iPhone X Vs. iPhone 8: What's The Difference Between Apple's New Phones
Apple revealed is latest smartphones, the iPhone X, iPhone 8 and iPhone 8 Plus, at the Steve Jobs Theater Tuesday in Cupertino, Calif.
The "One more thing...," which Apple save for major announcements, turned out to be much-rumored (and leaked) iPhone X. All three devices come in different sizes, prices and features. Here's how the iPhone X, iPhone 8 and iPhone 8 Plus differ.
iPhone X vs. iPhone 8: Display Screen
The 5.8-inch iPhone X will feature an edge-to-edge Super Retina display with OLED technology, ditching the physical home button. The screen will offer a higher contrast and a 2436x1125 resolution, the "highest resolution pixel density ever in iPhone," Apple's Phil Schiller said in the event.
The 4.7-inch iPhone 8 and 5.5-inch iPhone 8 Plus, which still include the home button, will come with a Retina display that offers better color accuracy than previous models and a wide cinema quality color, Schiller said.
iPhone X vs. iPhone 8: Wireless Charging
All three iPhones will support wireless charging capabilities when using separately-sold charging pads. The device's battery can be wirelessly charged with charging mats from Belkin and mophie, which are available on apple.com and Apple Stores at $59.95.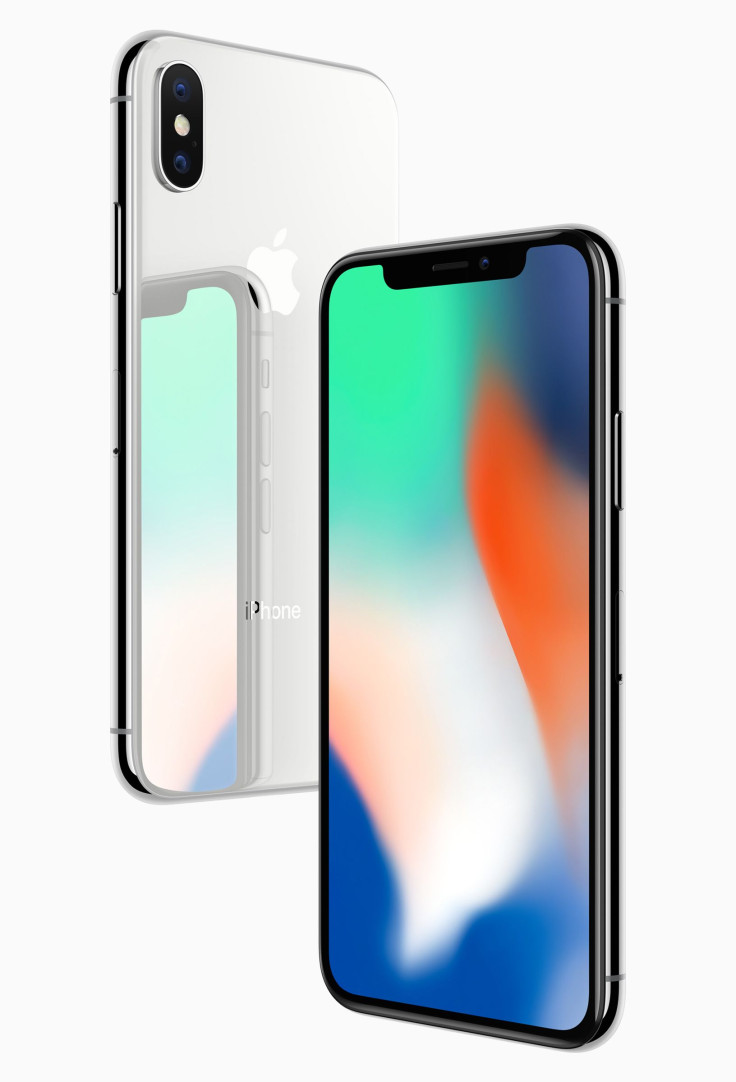 iPhone X vs. iPhone 8: Camera, Features
The camera on the iPhone X will be better than those on the iPhone 8 and iPhone 8 Plus. The iPhone X features a vertical dual-camera system, while the iPhone 8 sports a single camera and the iPhone 8 Plus a horizontal dual-camera system. The vertical system takes better photos than the horizontal placement. Although the iPhone X has an advantage over the iPhone 8 and 8 Plus, the latter devices still have stellar cameras. The iPhone 8 and 8 Plus will have the "highest quality video capture ever in a smart phone," Apple Senior VP Phil Schiller said Tuesday. The devices also feature a video encoder that enables faster frames for better quality and compression level. The iPhone 8 devices will also take better slow-motion footage than the iPhone 7. All three devices will include Portrait Lighting, a new feature that brings studio lighting effects to the iPhones.
Face ID
The iPhone X includes facial recognition technology, called Face ID. The feature can be used to unlock the device, use Apple Pay and with other third-party app options. The feature protects sensitive information with its True Depth camera system which includes an infrared camera that detects your face even in the dark. Face ID will rely on the new A11 Bionic neural engine, which is integrated in the iPhone to process face recognition. The feature works even if the user wears glasses or changes their facial hair. The iPhone 8 and 8 Plus do not have this technology.
Animoji
The iPhone X includes a new feature: Animoji, which are customized animated emoji. Users will be able to pick from dozens of animated Animoji to express their emotions on iMessage.
Augmented Reality
All three iPhones will support augmented reality. iOS 11, which will launch Sept. 19, will bring augmented reality to iPhones through apps developed by ARKit.
Glass Front And Back
All devices in this year's iPhone lineup will feature a glass front and back with a 50 percent stronger strengthening layer, making it the "most durable glass on a smartphone ever," Schiller said as he announced the gadgets.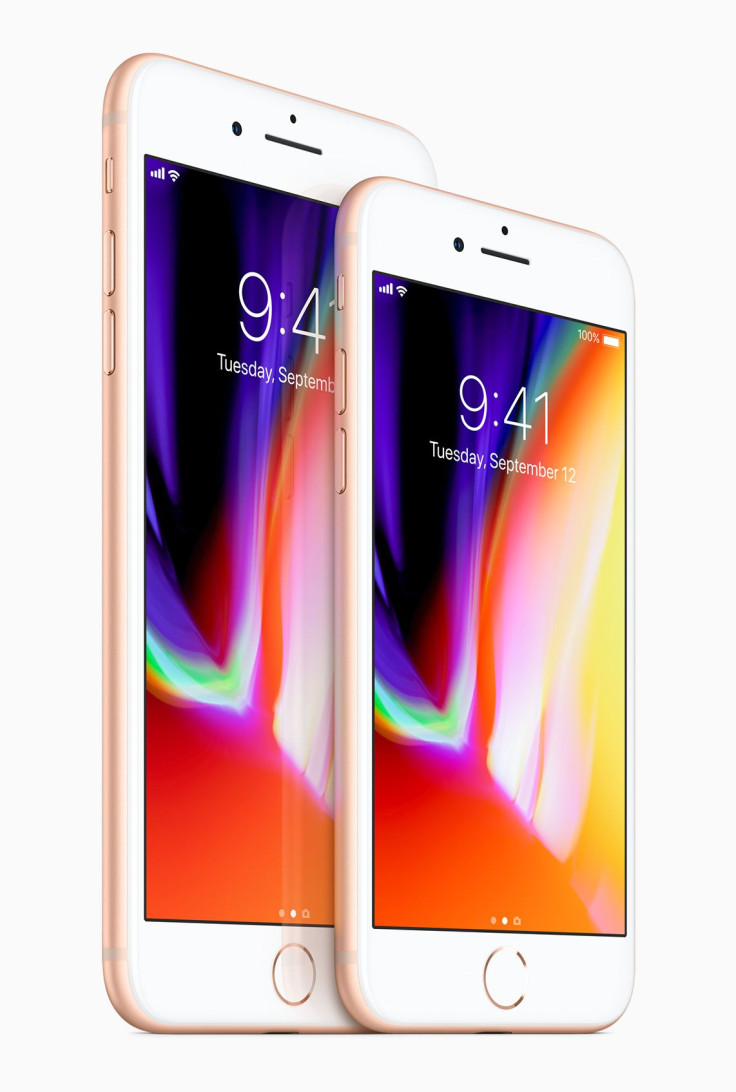 iPhone X Vs. iPhone 8: Colors
The 10th anniversary iPhone will be available in Space Gray and Silver, while the iPhone 8 and iPhone 8 Plus will be available in Silver, Space Gray and a new gold finish.
iPhone X Vs. iPhone 8: Price
Price will be one of the major key points in deciding whether to buy an iPhone X or an iPhone 8 or iPhone 8 Plus.
The 10th anniversary device will be offered in 64GB and 256GB starting at $999. Pre-orders for the iPhone X begin on Oct. 27 and start shipping on Nov. 3. As for the other models, Apple will sell the iPhone 8 with 64GB and 256GB capacity models starting at $699, while the iPhone 8 Plus will start at $799. The devices are available for pre-order this Friday, Sept. 15 and will ship on Sept. 22.
Along with the new iPhones, Apple also revealed the Apple Watch Series 3 and the new 4K Apple TV.
© Copyright IBTimes 2023. All rights reserved.