Iran Nuclear Deal Poll: Most Americans Distrustful Of Islamic Republic Despite Agreement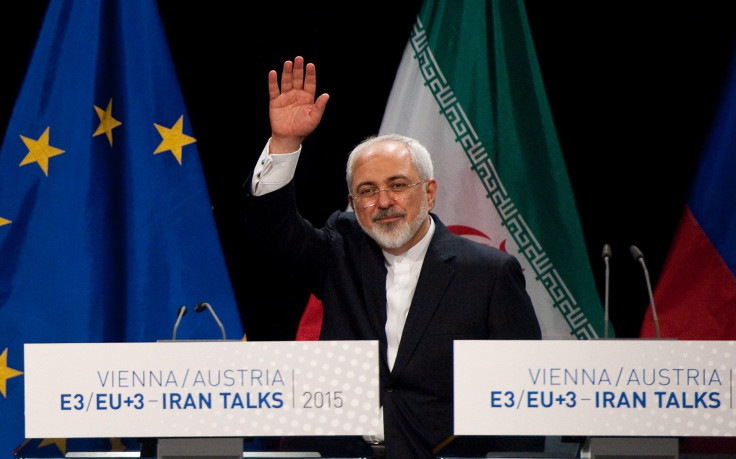 Nearly half of the American public supported negotiations with Iran, though few Americans actually believe Iran will stick to the terms of an agreement, according to a Monmouth University poll conducted in the lead up to an agreement Tuesday. The survey also showed that of the more than 1,000 people surveyed, views toward the negotiations were heavily impacted by partisan politics.
While a majority of Americans supported the negotiations, more than half of those surveyed, 55 percent, said they would not trust Iran to actually abide by the agreement. Among Republicans, the rate of mistrust toward Iran was much higher; 71 percent expressed skepticism that Iran would keep to an agreement. Just 5 percent of those surveyed said they had "a lot of trust" in Iran.
Sixty-one percent of Democrats supported talking with Iran to resolve the 12-year standoff over the country's nuclear program, while slightly more than half of Republicans felt negotiations with Iran were a bad idea, the poll found. Independent voters were generally divided, as 49 percent said they supported negotiations.
Iran Overview | FindTheData
A deal was announced Tuesday in Vienna that would require Iran to allow international oversight of its nuclear program in exchange for lifting sanctions that have crippled the country's economy.
The deal was met with skepticism by Iran and U.S. hardliners, who had sought to thwart the agreement. House Speaker John Boehner criticized the president for agreeing to the deal. "His 'deal' will hand Iran billions in sanctions of relief while giving it time and space to reach a breakout threshold to produce a nuclear bomb -- all without cheating," he said Tuesday.
"The pact with Iran faces an uncertain future in Congress. A major sticking point with the American public is a sense that Tehran really can't be trusted to keep its part of the bargain," said Patrick Murray, the director of the Monmouth University Polling Institute, which conducted the poll.
The poll also found that approval of Barack Obama's job as president increased 3 percentage points, from 44 percent to 47 percent, from June to July. A significant majority of 63 percent, however, said the country was on the "wrong track" for its future.
© Copyright IBTimes 2023. All rights reserved.