Read Iran Nuclear Deal Full Text: Historic Agreement Seeks To Stop Iranian Atomic Weapons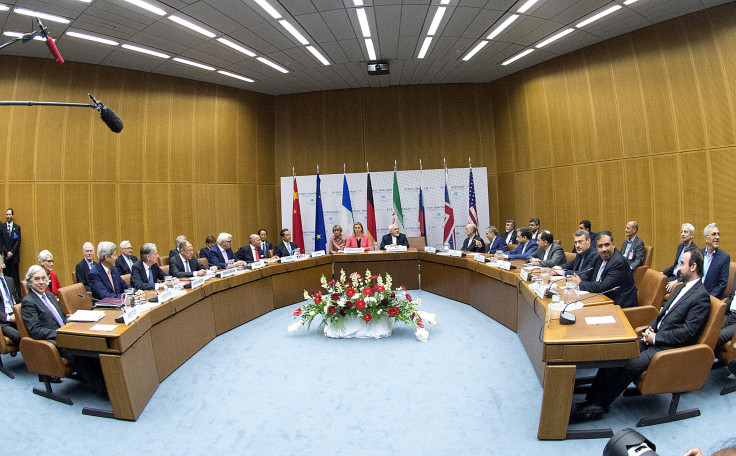 After nearly 20 months of negotiations, world leaders reached a historic decision Tuesday that could ultimately rein in Iran's nuclear program in exchange for billions of dollars in relief from international sanctions, the Associated Press reported. The deal prevents Iran from creating an atomic weapon for at least 10 years.
"Today after two years of negotiation, the United States together with the international community has achieved something that decades of animosity has not: a comprehensive long-term deal with Iran that will prevent it from obtaining a nuclear weapon," Obama said from the White House, with Vice President Joe Biden at his side, CNN reported. Iranian President Hassan Rouhani also praised the deal. "Negotiators have reached a good agreement and I announce to our people that our prayers have come true," Rouhani said in a live address to the nation following Obama, CNN reported.
Read the full text of the deal here. "E3/EU+3" is a reference to the world powers that negotiated the deal with Iran. They are the three European Union states of the United Kingdom, France, and Germany, plus three others of China, the U.S., and Russia.
© Copyright IBTimes 2023. All rights reserved.