Iran Oil Heads To Europe In First Major Delivery Since End Of Western Sanctions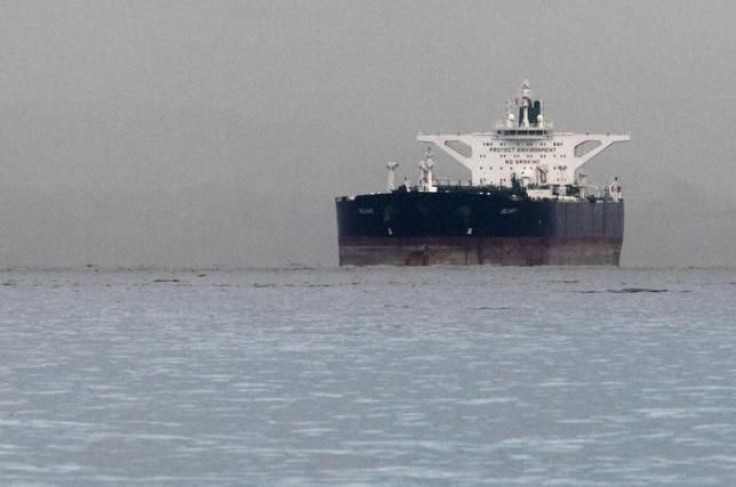 Despite the current global glut in crude that began to send prices plunging in mid-2014, Iran is starting to prime its pumps in an effort to boost exports by a million barrels of oil per day in six months. The first Iranian oil shipment to depart the country since the lifting of U.S. and other Western sanctions Jan. 16 will leave this weekend, according to the head of Iran's state-owned oil company.
Four million barrels of crude are headed to French, Russian and Spanish customers, National Iranian Oil Co. (NIOC) Managing Director Roknoddin Javadi said Saturday. "Two million barrels of the cargo has been purchased by France's Total and the rest is purchased by two companies from Russia and Spain," Javadi was quoted as saying by Iran's official energy news service Shana. Javadi didn't identify the other customers, but said the oil purchased by the Russian firm is destined for Romanian refineries.
OPEC Crude Oil Basket Reference Price | FindTheData
The deal with the French oil giant Total SA came in the wake of a high-profile European tour taken by a business delegation headed by Iran's President Hassan Rouhani last month. Total executives agreed to buy 160,000 barrels a day of Iranian oil. This is the first shipment associated with that agreement.
Iran is undercutting its geopolitical rival Saudi Arabia by about a dollar per barrel for oil sold to Europe in a bid to lure business away from the oil-rich kingdom, according to Reuters. Meanwhile, Saudi Arabia has been tapping its massive budget surplus and selling oil at a discount to Asia as it grapples with the U.S. shale boom that has disrupted the global energy landscape. Concerns about losing market share have kept crude flowing out of OPEC member states, exacerbating the global supply glut that's rattled oil-dependent economies from Oklahoma to Nigeria.
Meanwhile, there's now so much oil out there that the world is running out of places to store it.
The energy shipment this weekend isn't the first to go to a European buyer since the lifting of sanctions last month. The Swiss commodities trading giant Glencore PLC last week loaded 80,000 metric tons of Iranian fuel oil, a distillate product that can be used as heating oil, on a ship destined for the UAE.
While Iran is able to sell oil more freely now than in the recent past, U.S. sanctions related to the country's record on human rights and terrorism remain in place. Many shipowners are hesitant to carry the nation's crude because these sanctions prohibit dollar-based transactions with Iranian companies or their government.
Most oil is paid for in dollars, which means that to avoid U.S. scrutiny the transactions have to be carried out using currency conversions that raise costs. Many European insurers also are reluctant to cover cargo ships carrying Iran's oil because they use the American financial system and pool resources with American companies, according to the Wall Street Journal. This exposes them to U.S. retaliatory measures.
© Copyright IBTimes 2022. All rights reserved.
FOLLOW MORE IBT NEWS ON THE BELOW CHANNELS