Iran Sanctions: 5 Ways Senate Bill Will Cripple Tehran's Nuclear Program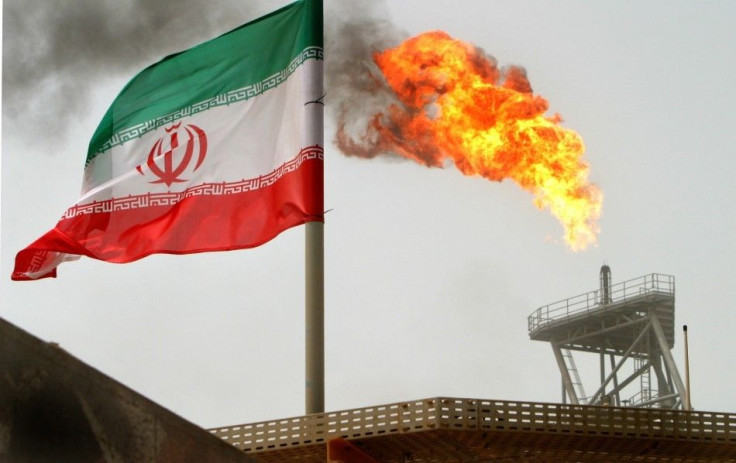 The Senate Banking Committee is proposing news sanctions on Iran in an effort to stall its nuclear ambitions. Source: Reuters
As United Nations inspectors scrutinize Iran's nuclear enrichment facilities, American lawmakers have proposed additional economic sanctions on Tehran aimed at incapacitating its ability to produce atomic weapons.
Senate Banking Committee Chairman Tim Johnson, D-S.D., and senior ranking member Richard Shelby, R-Ala., unveiled on Monday the Iran Sanctions, Accountability and Human Rights Act, which would expand current sanctions on Iran's energy sector, target the Iranian Revolutionary Guard Corps' financial assets, and penalize energy and uranium mining joint ventures with Tehran.
A nuclear-armed Iran would represent a grave threat to regional peace and international security, said Johnson in a press release. Iran's continuing defiance of its international legal obligations and refusal to come clean on its nuclear program underscore the need to further isolate Iran and its leaders.
The Committee will vote on the bill Thursday in the midst of a European Union embargo on Iranian oil, and as Washington begins implementing banking sanctions signed into law by President Barack Obama last December.
WHAT DOES THE BILL PROPOSE?
It would require the Obama administration to identify known officials, affiliates and agents of the IRGC within 90 days and designate them for sanctions under the International Emergency Economic Powers Act, which would include freezing financial assets.
Require all firms that trade on the U.S. stock exchange to disclose any business activity with Iran related to its energy sector or financial institutions.
Extend penalties under the Iran Sanctions Act to firms engaged in energy or mining operations with the Iranian government.
Requires Secreatary of State to deny visas to Iranian college and graduate students seeking to study in energy-related fields with the intention of returning to work on Iran's nuclear program or withing its energy sector.
Impose sanctions on companies providing techonology that is used by the Iranian government to police its citizens, such as tear gas, rubber bullets, and other riot control equipment.
Despite allegations from Washington that Iran is developing nuclear weapons, Tehran has maintained that its nuclear program is purely for civilian energy production.
On Monday, Iran's foreign minister was quoted by the state-run Islamic Republic News Agency during a tour of Ethiopia as offering to extend the U.N. inspection team's three-day visit upon their request.
The inspectors arrived in Iran on Jan. 29. The International Atomic Energy Agency, the U.N.'s nuclear watchdog, has not released any statement indicating whether or not the inspectors will require additional time.
The Agency team is going to Iran in a constructive spirit, said IAEA Director General Yukiya Amano in a Jan. 23 statement. We trust that Iran will work with us in that same spirit.
© Copyright IBTimes 2023. All rights reserved.