Iraqi Oil Lease Auction Ends In Disappointment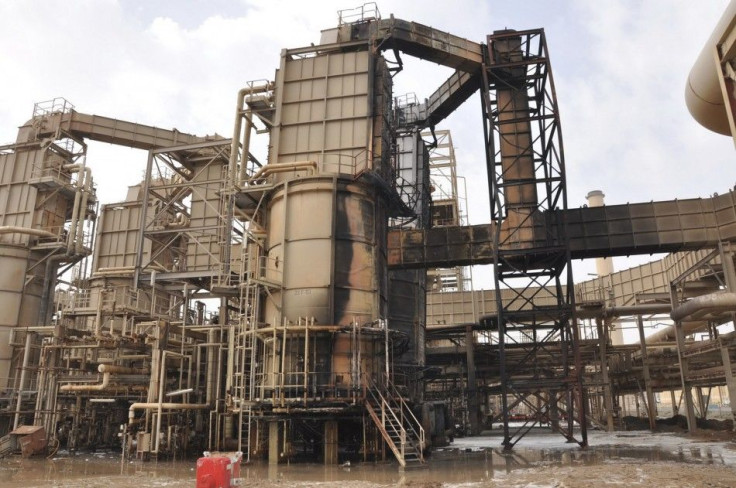 Iraq's central government closed Thursday what has proven to be a disappointing two-day oil and gas lease auction that emphasized oil and gas exploration.
Out of 12 exploration blocks available for auction to international companies, the Oil Ministry netted just three contracts, two of them on Thursday.
On the auction's last day, Pakistan Petroleum was awarded a 2,300-square-mile exploration block in the Diyala and Wasit provinces in central Iraq, thought to hold to hold natural gas. Russian company Lukoil and Japan's Inpex were awarded a contact for exploration in the south of the country in Muthanna and Dhi Qar provinces, reported Agence France Presse.
Kuwait Energy, Turkey's TPAO, and Dubai-based Dragon Oil won a contract to explore a 347-square mile block to the south of Basra near the Iran border on Wednesday. The auction was the fourth since 2009, reported AFP.
Exploration is too risky, and no one was going to bid big money on something that is not even guaranteed to secure the rate of return, Ruba Husari, an analyst and editor of www.iraqoilforum.com, told AFP.
In March, the country's ministers announced their industry's oil production exceeded 3 million barrels of oil a day, a level of production not seen since 1979. In 2012 Iraqi oil production increased by 300,000 barrels a day, from roughly 2.7 million barrels the year before.
ExxonMobil, which is at odds with the central government over contracts it signed with the semi-autonomous Kurdistan region, was excluded from the auction. Iraqi officials made sure to spell out that companies signing contracts with Kurdistan without Baghdad's approval would be excluded from Wednesday's bidding.
Iraq is on an ambitious drive to ramp up its domestic oil industry, hurt by international sanctions before the 2003 U.S.-led invasion and collapse of Saddam Hussein's regime, and is hoping to produce 12 million barrels in the next three years.
The country could have as much as 84 billion barrels of oil yet to be discovered on top of its 115 billion in proven reserves, the fourth-largest in the world.
© Copyright IBTimes 2023. All rights reserved.
FOLLOW MORE IBT NEWS ON THE BELOW CHANNELS