Irina Shayk Enjoys 'Beautiful Night' In Italy In Sexy Black Mini Dress
Irina Shayk is in high demand not only in the U.S. but also in Europe. She recently jetted off to Italy, where she attended a fashion show with actress Sarah Jessica Parker, and pictures of the event have surfaced online.
Shayk was at the fashion show in Italy organized by Intimissimi. She shared a picture from the evening on her Instagram page. The model wore a sparkling black mini dress and knee-length boots. She also carried a white handbag with her to complete the look.
"A beautiful night spent in Verona," Shayk captioned the post.
She also called the people at the event her "family" and described watching the fashion show as an "amazing" experience.
Another picture Shayk shared on her Instagram page shows her interacting with Parker. The actress also wore a black outfit for the evening, which appears to be the theme of the party as even Chiara Ferragni wore a black silk short from Intimissimi.
Pictures from the fashion show have also been shared by Intimissimi on the company's official Instagram page. The company described the evening as "fabulous," just like Shayk. The post revealed the dress the model wore for the fashion event as the paillettes long shirt and Lara triangle bra.
Parker too shared a picture of her outfit on her Instagram page. The actress is back in New York City after the fashion show, and she joked about knowing there was a Intimissimi White Caberet in Verona, Italy.
Meanwhile, Shayk's most recent photo shoot was for the Italian fashion brand Falconeri. She had to travel to Italy to pose for the cameras, and she shared a snap of that shoot with her fans on Instagram. The model's Iceland shoot involved her wearing cashmere, which she revealed in a seductive pose in the snap.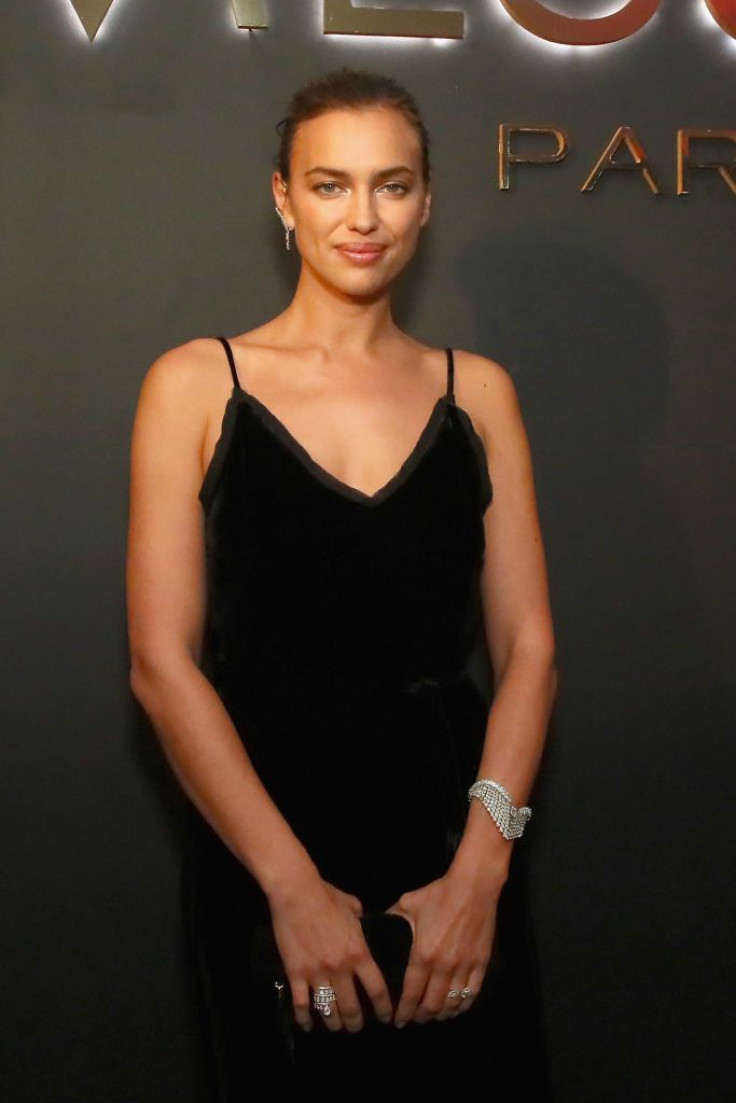 © Copyright IBTimes 2023. All rights reserved.