IRS Outage Due To Cyberattack, Congressman Claims, As Taxpayers Await Refunds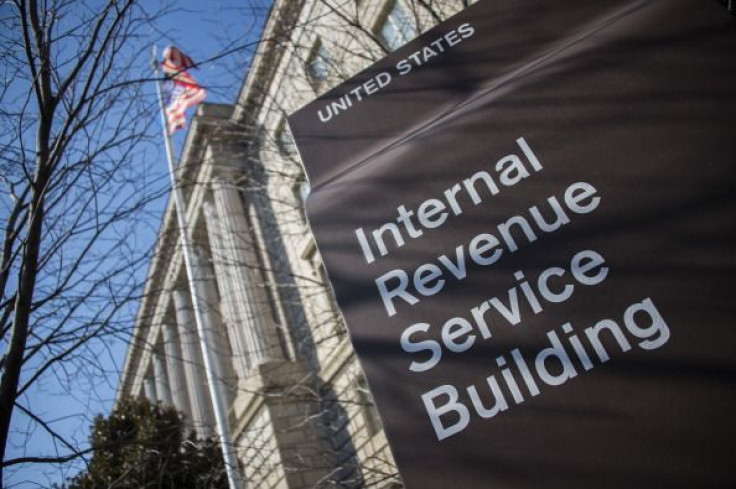 UPDATE: 6:25 p.m. EST -- The IRS said Thursday evening that it had resumed processing tax returns for both individuals and businesses at about 5 p.m. EST following a system outage, Reuters reported.
Original story:
A House lawmaker publicly suggested Thursday that the previous day's IRS systems failure could have been caused by a cyberattack.
"My initial gut reaction is that it may be a hack. You just don't have systems collapse and people can't use the systems online," said House oversight committee chairman Jason Chaffetz, R-Utah, on Fox Business Network. "It's not like they run out of batteries or something. It really does smell like a hack."
If true, it wouldn't be the first time the IRS has been hacked. In August 2015, the agency revealed that over 300,000 accounts had been breached in May of that year, with attackers attempting to gain entry to nearly 300,000 more.
The IRS claims the outage was due to a hardware failure, with several systems used for processing returns out of action, including the e-file electronic filing system. "Where's My Refund?," a service used for checking the status of a refund, was also down. However, the outage did not affect the service's main website.
In the same statement, the IRS reassured taxpayers that the disruption would not cause too much hassle, and that 9 out of 10 people would still receive their refunds within 21 days.
© Copyright IBTimes 2023. All rights reserved.