Isabella Tennant Murder Suspect, 16-Year-Old John Freeman, Charged With Killing 5-Year-Old Girl [PHOTO]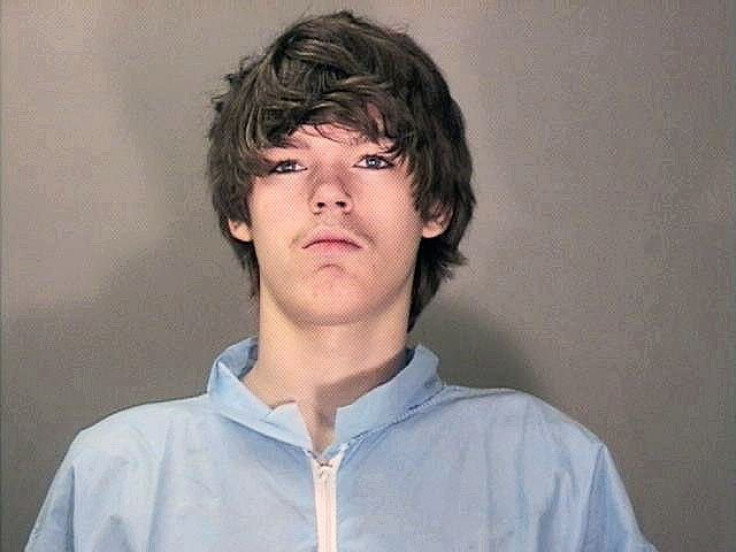 Sixteen 16-year-old John Freeman has been arrested and charged in the murder of 5-year-old Isabella Tennant. Tennant's body was found stuffed inside a garbage can just two streets away from her great-grandmother's Niagara Falls home, where Freeman was reportedly the last known person to be seen playing with the little girl from New York.
According to a press release issued to NBC station WGRZ by the Niagara Falls Police Department, Freeman was playing with Tennant inside the home when the great-grandmother, Sharon Lascelle, went to bed around 11 pm.
Freeman, a close family friend, had reportedly been left unsupervised with Tennant before. But when the family notified police officers on Monday morning that the little girl had been missing for duration of 12 hours, 18-year-old Tyler Best told authorities his friend John Freeman had murdered Tennant.
Best led police to the body, which he reportedly helped hide in a garbage can. As a result, John Freeman's friend is being charged with tampering with evidence in the Tennant murder case, according to NBC News.
Reports indicate that it does not appear any type of weapon was used in Isabella Tennant's murder. The findings suggest that Freeman killed the girl with his bare hands.
"At this time we believe Freeman killed Isabella with his bare hands (no weapons involved) and that Best was only involved after she was deceased and assisted with moving her remains," the statement said.
Police Chief William Thompson added that there were no signs that indicated Isabella Tennant was sexually assaulted.
Chief Thompson called the murder of the young girl a "terrible crime" that "tears at your heart."
While an autopsy if Isabella Tennant's body has been scheduled, John Freeman and Tyler Best are expected to be arraigned on Tuesday afternoon.
© Copyright IBTimes 2023. All rights reserved.