Is The ISIS Flag A Hate Symbol? In Sweden, Facebook Post Of Islamic State Image Is Legal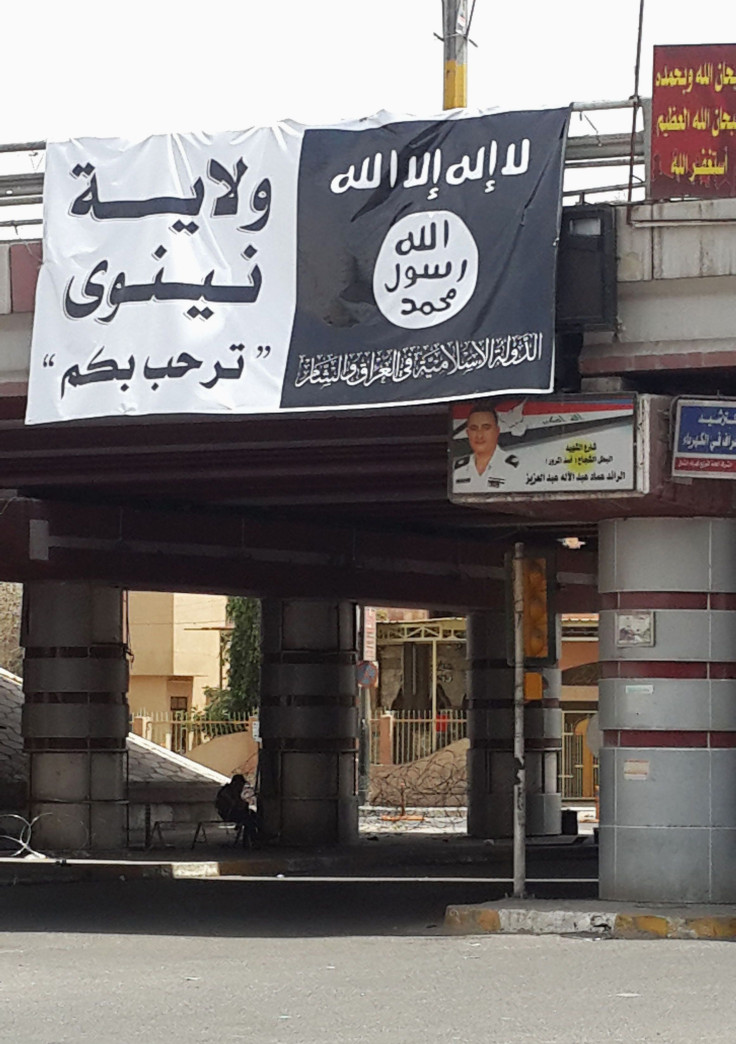 Sweden has decided that displaying the black flag associated with the Islamic State group is legal, the Local Sweden reported Sunday. The flag technically doesn't constitute hate speech, said prosecutor Gisela Sjovall, because ISIS isn't targeting a specific group. Instead, it is against everyone who doesn't share the views of ISIS.
"Put simply, one can say that he is expressing contempt for "all others" and not a specific ethnic group," said Sjovall.
Police originally launched a hate speech investigation into a 23-year-old man who posted the flag on Facebook in June. The black flag contains white writing in Arabic and is often referred to as the Black Banner. Sjovall said that because the post included only the flag and no other words or images targeting a specific group, she would not prosecute him.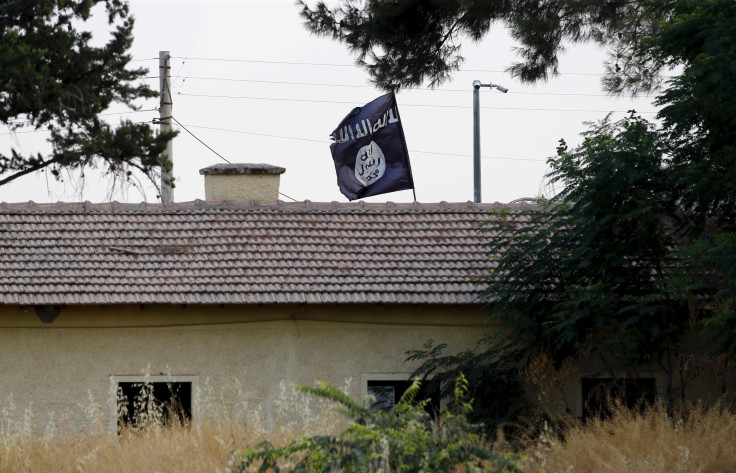 In order for something to qualify as hate speech in Sweden, it needs to "threaten or disparage a group of persons in connection to race, color, national or ethnic origin, religious belief, or sexual orientation."
"If there had been anything in the texts with more specific formulations about certain groups, for example homosexuals, the ruling could have been different," said Sjovall.
The man, originally from Syria, told police that he wasn't even a supporter of ISIS, but that the flag was a symbol of Islam that had been misappropriated by ISIS.
Countries have debated how to handle images of the black flag since support for the group began cropping up. In 2015, a man walking through Westminster, London draped in an ISIS flag was questioned by police but let go. Police explained that wearing or displaying the flag wasn't a crime in and of itself.
Misunderstandings regarding the flag have occurred often. In 2014, a New Jersey man raised concerns after flying the flag from his home. He later explained that the intention of the flag was not to be associated with jihad, but to be act as a peaceful symbol of Islam.
© Copyright IBTimes 2023. All rights reserved.