ISIS Western Recruits: Islamic State Using Stolen Foreign Passports To Help Jihadis Travel To Syria And Iraq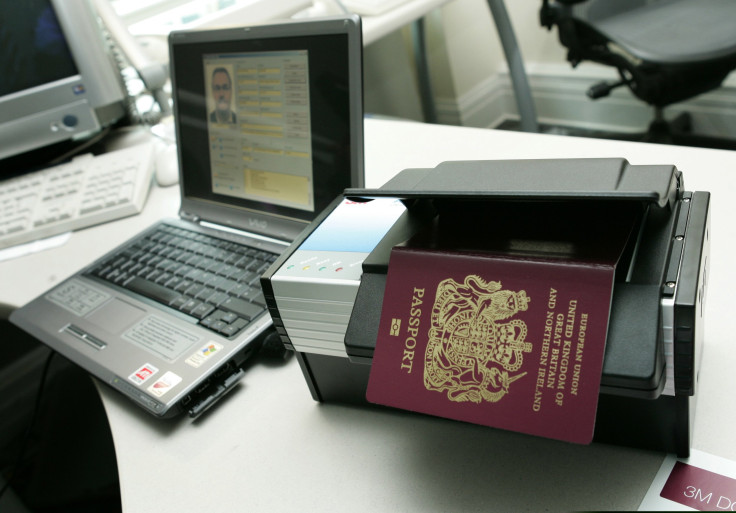 The Islamic State militant group, also known as ISIS, uses passports stolen from Westerners to help recruits travel to join the group in Iraq and Syria, a report by Dubai's Al Aan TV said. Stolen passports were found at an ISIS site in Syria that was raided by a Syrian rebel group.
Al Aan correspondent Jenan Moussa obtained copies of dozens of the passports, whose owners had varying nationalities. Six of them belonged to Albanians, four to French, and two each to nationals of Holland, Germany, Sweden, Poland and Denmark. One passport each came from the U.S., Spain, the U.K., Israel, Kosovo, Latvia, Israel, Finland and the Czech Republic.
The passports had been stolen from people who were not linked to ISIS, Moussa noted. She traced two of the documents to a French and an American national whose passports had been stolen in France. It was not clear how the passports fell into the hands of the militant group. Moussa suggested that those seeking to join ISIS in Syria or Iraq from another country who might already be under scrutiny by the state could use a stolen passport to cross borders.
Having access to a real passport could be a boon to those who want to join ISIS as Western governments grow increasingly concerned about citizens traveling to fight for the group in Syria and Iraq. Recruits are developing sophisticated strategies to reach the region without being detected by authorities, including by taking fragmented trips and traveling each segment by different means, such as by bus, air or even on foot, Public Radio International has reported.
More than 20,000 foreigners have joined ISIS in Iraq and Syria, according to one estimate from the National Counterterrorism Center, CNN reported in February. Of those, approximately 3,400 people were from Western states. Other calculations suggest that 600 Britons, 1,200 French nationals and 600 Germans have joined ISIS in Iraq and Syria.
© Copyright IBTimes 2023. All rights reserved.