Istanbul Suicide Bombing Prompts Fears Of A Backlash Against Turkey's Syrian Refugee Population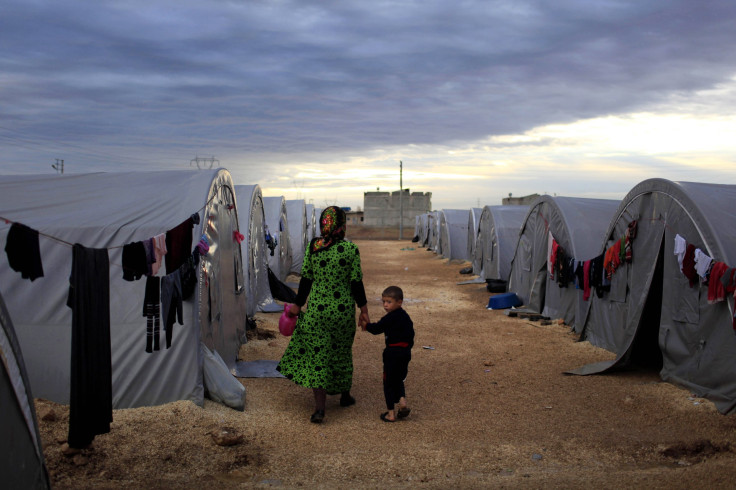 For Turkey's estimated 2.2 million Syrian refugees, the week began with a promise and ended with a threat. Ankara's minister for European affairs announced Monday that refugees fleeing Syria's civil war, now entering its sixth year, would be granted work permits once their asylum statuses were confirmed. A day later, after a suicide bomber detonated in Sultanahmet Square — Istanbul's tourist center — killing 10 and injuring 15 more, Turkish President Recep Tayyip Erdogan attributed the attack to a 28-year-old man of Syrian origin. In his address to Turkey's ambassadors, the president declared: "You either take side with the Turkish government or the terrorist organizations. There is no other way."
This was interpreted by some Syrians as a warning to keep their heads down. Erdogan's point was clear: "Those who benefit from our country while betraying it will be punished."
Fares Kazb, a Syrian refugee living in Istanbul, decried the Turkish president's rhetoric. "What happened [on Tuesday] is a game to stop the flow of Syrians to Turkey," he said. "All Syrians today are facing [a] visa problem, the problem of accommodation, the problem of work, and today [we] added another problem — the bomb problem."
Kazb's words were echoed by other Syrian refugees in Istanbul. According to the International Rescue Committee, the historic city, straddling East and West, is host to some 366,00 Syrian refugees — more than the rest of Europe put together. Tensions between the newcomers and Turkish nationals are similar to those elsewhere in the region but they play out on a bigger stage.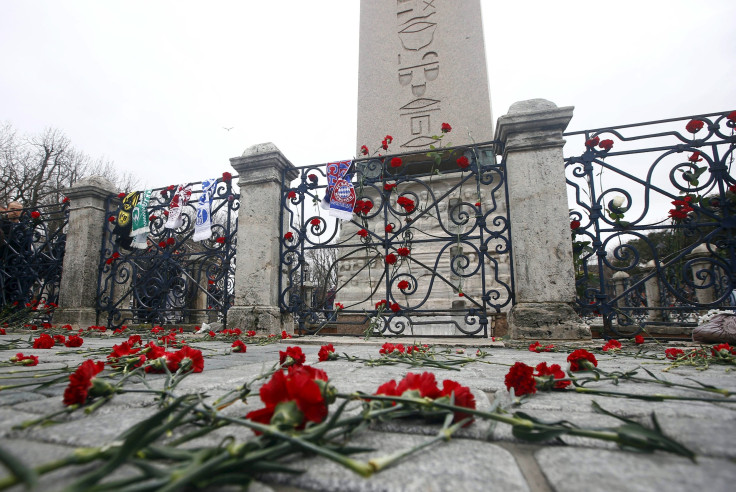 Wael Alharba has lived in Turkey for almost four years. The 40-year-old Istanbul resident, from Idlib, northwestern Syria, says Syrians are a convenient scapegoat. "Erdogan blamed a Syrian [for the attack] even before an investigation had taken place. When anything [bad] happens, it's always Syrians [who are held responsible]."
Alharba acknowledges that integrating such large numbers of foreigners into their society hasn't always been easy for the Turkish people. For more than two years, Alharba lived in southern Turkey, near the Syrian border. He remembers the August 2014 clashes in the southern Turkish city of Gaziantep, when Turkish authorities transported hundreds of Syrian refugees into camps after three nights of violent protests from angry locals. The flashpoint was the murder of a Turkish landlord by his Syrian tenant but, Alharba says, the strain between the two populations was already tangible.
"Hundreds of thousands of Syrians were entering [Turkey], desperate for work and a better life. Competition for jobs, for housing, for everything, was very high and the Syrians were prepared to pay more and were more active [in the job search]."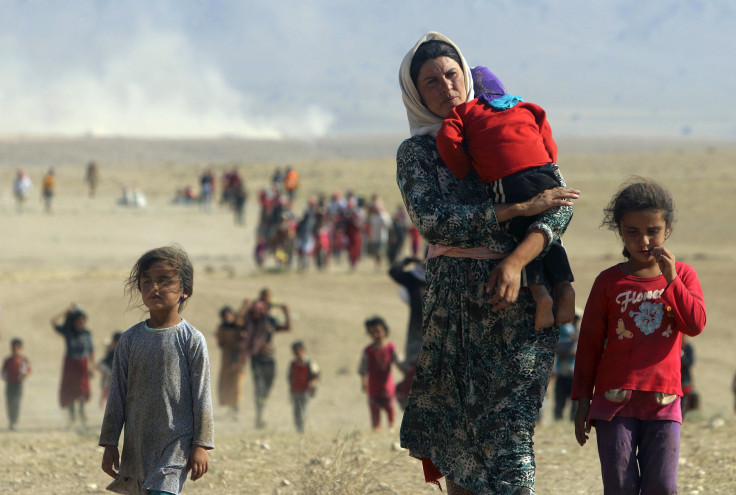 When Alharba arrived in the southern Turkish province of Hatay in March 2012, the most luxurious apartments could be rented for just 300 Turkish lira (around $99) a month. Now, the same apartments cost more than 1,000 lira ($330). Many Turks would rather the Syrian refugees were somebody else's problem. Alharba's Turkish friends have admitted as much. "A [Turkish] friend told me, 'I'd like you [Syrian refugees] to go back to Syria. Life was better before you came. Before, we had one job and we managed. Now we need three jobs just to survive."
A recent report from the Migration Policy Institute's Transatlantic Council on Migration supports Alharba's anecdotes. Many refugees, the report says, "struggle to access adequate housing and services, and are forced to find work in the informal economy, often for extremely low wages." Meanwhile, "there is a growing sense [among the Turkish public] that the newcomers are driving up housing costs and competing with Turks for jobs," the report adds.
It's small wonder then, that so many are seeking a more prosperous life in Europe. Alharba has three siblings who have already made the arduous journey — there's a brother in Holland, another in Austria and a sister and several nephews in Germany. Alharba hopes Turkey's proposed changes to the law, which will enable Syrians to work legally and allow employers to have Syrians comprise up to 10 percent of their staff, augur well for the future of Turkey's refugees.
"No work, no money, that's why [Syrians] are going to Europe. This new [regulation], if it works, will mean refugees can become part of the system and have access to insurance, healthcare and education for their kids," Alharba explained.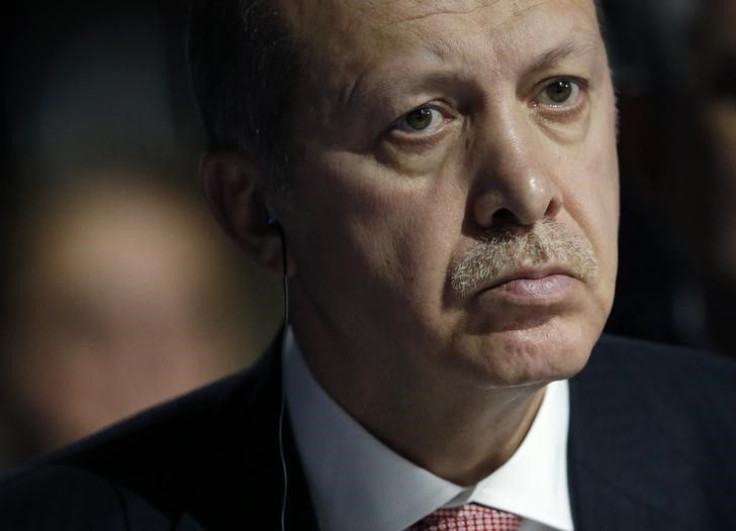 It's the kind of logic the European Union had in mind when it struck a deal with Turkey last November, promising 3 billion euros ($3.3 billion) in cash in return for stemming the flow of refugees into Europe. A bomb in Sultanahmet Square is unlikely to derail that plan.
Salam Rizk is cautiously optimistic. He doesn't think Tuesday's bombing will do much to change attitudes to Syrian refugees: "They don't like us much, anyway!" But he's confident the new work permits will go ahead as planned. "There might be a delay but the government said Syrians will get [the permits] — they said that three times after [the attack]." Istanbul, Rizk says, is a cosmopolitan city that will bounce back quickly. Its Syrian residents are made of stern stuff and will continue life as normal.
Less fortunate are those who, for a host of reasons, are stuck inside battle-weary Syria. Last week, Turkey began implementing visa restrictions for Syrians entering the country, reversing a longstanding agreement that ensured Syrians visa-free entry. Lebanon and Jordan, too, have severely curtailed their admission policies to refugees. At such a time, Turkey's Syrian population is reminded that the explosion in Istanbul is almost nothing compared to the explosive situation across the border.
© Copyright IBTimes 2023. All rights reserved.