Italy Bans Uber: Where Else Has The Ride-Hailing Service Run Into Trouble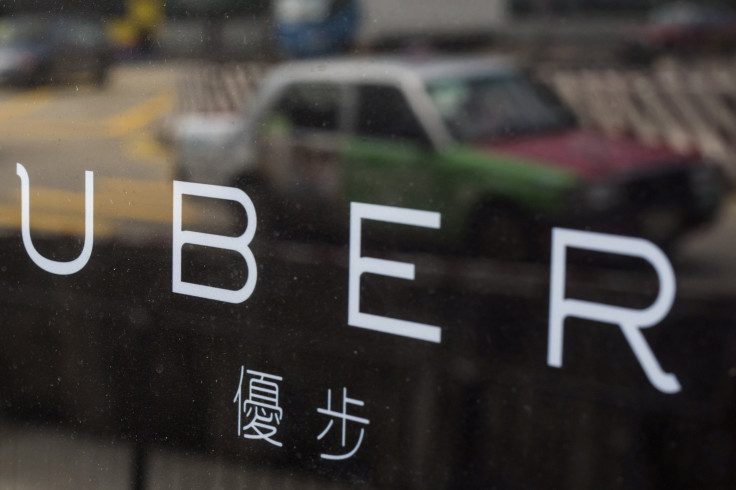 An Italian court banned Friday the ride-hailing service Uber from operating in the country over unfair competition. The company has been told to stop all activities in the country.
The court stated that Uber is a transportation company that doesn't respect local transportation laws, which require the rates to be determined by the transportation authority — the contention was put out by the traditional taxi association in the country, since they can't compete with Uber's financial model. The court has given Uber 10 days to shut down its activities in the country, after which it will have to pay a fine of 10,000 euros ($10,600) per day it operates.
Read: Uber, Lyft Drivers Fail Massachusetts Background Check
Uber's Italy division's lawyers told local news publication Corriere Della Sera on Friday that it was "shocked" at the decision and would soon file an appeal.
"We're shocked. We will appeal this ruling that is based on a 25-year-old law. Now the government can't waste more time and needs to decide whether it wants to remain anchored to the past, protecting privileged profits, or whether it wants to allow [Italians] to benefit from new technologies," they said.
This isn't the first time that Uber has been facing opposition from traditional taxi unions; it has run into problems in many countries including Brazil, Germany, France and India.
Uber's banishment from Italy comes soon after its exit from Denmark in March owing to a new law, which required mandatory fare meters. In 2016, Hungary indefinitely suspended Uber services over taxi regulations breach. The company was also forced to close down its UberPOP service in Sweden, Germany, France and Belgium. UberPOP relied on non-professional drivers using their own cars without a permit, which violated taxi laws in the countries.
Read: Uber Troubles Continue, Company Closes Shop In Demark
Uber is also not available in Spain. It was banned in the country in 2014, also over unfair competition concerns. In January 2017, the company moved out of China, selling its operations to Chinese ride-hailing service Didi Chuxing. The company also faces bans in many cities such as Austin, Texas; Fukuoka, Japan and Buffalo, New York state.
Uber has been fighting to expand its presence and has started a signature campaign in many of the 400 cities and 68 countries it operates in. It also has been fighting cases in many courts globally. In one such case, it was temporarily banned in South Korea, but was eventually allowed to operate as a private taxi operator.
© Copyright IBTimes 2023. All rights reserved.