Uber, Lyft Drivers Fail Massachusetts Background Check Over DUIs And Other Offences: Report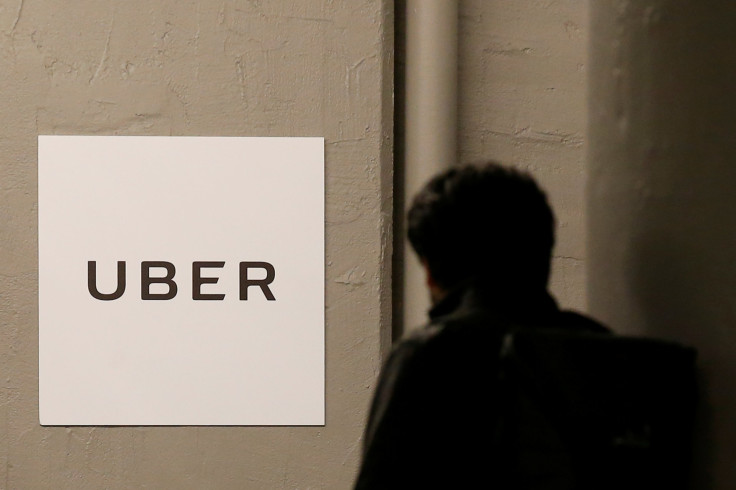 More than 8,000 Uber and Lyft drivers have been denied licenses in Massachusetts because of the imposition of a new law that requires strict background checks, the Boston Globe reported Wednesday.
The most common reason for drivers being denied licenses was the driver's record — many drivers had criminal records including violent and sexual offenses, while others had been booked for lesser offenses such as reckless driving and driving under influence. More than 50 applications came from alleged sex offenders. The rejected drivers constitute around 11 percent of the companies' drivers in the state.
Read: Seattle Judge Blocks Law Allowing Uber, Lyft Drivers To Unionize
This is not the first time that ride-hailing companies have faced criticism for handling background checks. In 2015, district attorneys in Los Angeles and San Francisco sued Uber for failing to discover that 25 of the company's drivers had serious criminal records.
Uber and Lyft have their own take on the matter. The companies claim that the new law delves too deep into drivers' history and is unfair to drivers who are trying to turn their lives around by working for them.
"Under Massachusetts law, Lyft's commercial background check provider, like all consumer reporting agencies, is legally prevented from looking back further than seven years into driver applicants' histories. The state does not face the same limitation, which likely explains why a small percentage of our drivers failed the state's background check while passing ours," Lyft told the Boston Globe in a statement, while Uber stated, "Thousands of people in Massachusetts have lost access to economic opportunities as a result of a screening that includes an unfair and unjust indefinite lookback period. We have an opportunity to repair the current system in the rules process so that people who deserve to work are not denied the opportunity."
However, it should be noted that the companies had agreed to the background checks after reaching an agreement with Massachusetts Gov. Charlie Baker's administration in November 2016.
Read: Uber Troubles Continue, Company Closes Shop In Demark
"The safety and security of the riding public is our top priority, and I am pleased this agreement will set a national standard for the most comprehensive state background checks for TNC drivers in the country," Baker said in a statement at the time.
© Copyright IBTimes 2023. All rights reserved.