Uber-Waymo Dispute: Our Self-Driving Technology Different From Waymo's, Uber Says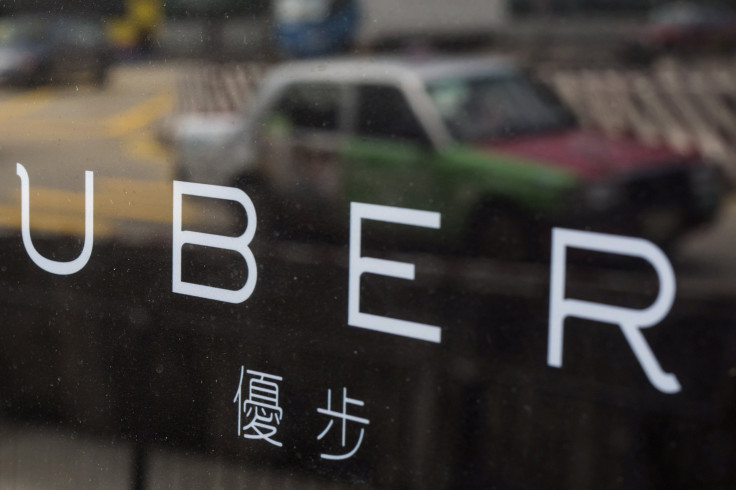 Uber Technologies Inc said its self-driving technology was "fundamentally different" from Waymo's in a court filing, Friday. This comes after Waymo sued Uber in February, seeking a preliminary injunction to stop it from using trade secrets and other intellectual property.
Uber, which has gone into damage control mode, presented a list of reasons to averse the possible injunction.
According to a report filed in the Fortune, Uber made several arguments in its Friday's filing, which included:
Waymo's single-lens design and Uber's LiDAR design, which is a four-lens design, are "fundamentally different."
Uber's LiDAR design uses two lenses for transmitting laser light and two for receiving it. "This fact alone demonstrates the misguided nature of Waymo's request for "extraordinary and drastic relief," the filing says, as Fortune quoted.
Uber's LiDAR design uses two optical cavities, compared to just one cavity in Waymo's unit.
Uber began developing its LiDAR design even before it hired Anthony Levandowski, a former Waymo employee, who Google accused of stealing trade secrets and using in Uber's favor.
"Waymo took one Uber schematic (inadvertently sent to a Waymo employee) and made several assumptions based on that one document to conclude that Uber's LiDAR used a single-lens design," said the report.
"To hinder Uber's continued progress in its independent development of an in-house LiDAR that is fundamentally different than Waymo's, when Uber has not used any of Waymo's trade secrets, would impede Uber's efforts to remain a viable business, stifle the talent and ingenuity that are the primary drivers of this emerging industry, and risk delaying the implementation of technology that could prevent car accidents. Ultimately, that would be harmful to the public," Uber said in its filing as Fortune reported.
Uber also claimed that 14,000 of Waymo's computer files on autonomous technology, that Google accused the company of stealing, never ended up on its servers, despite Waymo's claim that Levandowski stole them before joining Uber.
After Levandowski, Lior Ron was also accused of stealing secret self-driving car technology from Waymo, Wednesday. Ron's name was revealed through a redaction error in a court exhibit opened Monday, reports said.
Levandowski and Ron had quit Google owned Waymo to start a self-driving car company, Otto, which was acquired by Uber in August 2016.
Last week, Uber has called the allegations baseless and said Google should settle its complaints in its arbitration proceedings.
© Copyright IBTimes 2023. All rights reserved.
FOLLOW MORE IBT NEWS ON THE BELOW CHANNELS