Italy's Business Confidence Drops In October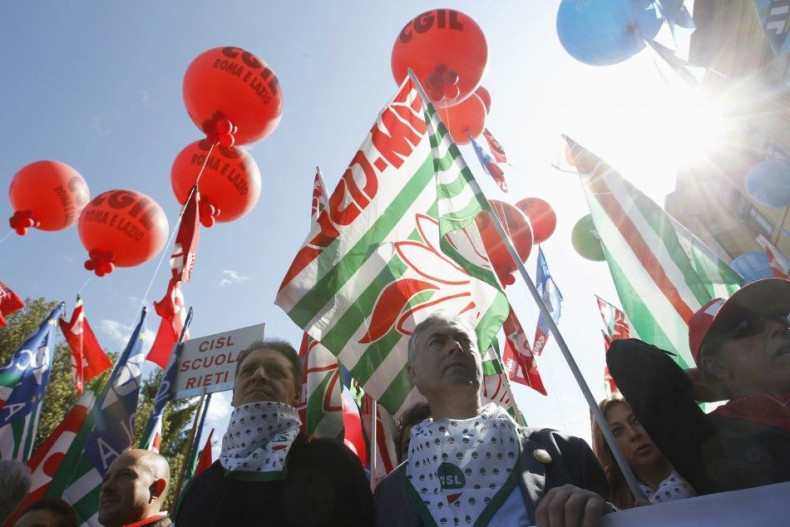 Italy's composite business confidence index, which measures sentiment in the manufacturing, construction, services and retail sectors, dropped to 79.3 in October from 82.8 in September, data released on Monday by the National Institute of Statistics showed.
The confidence index in manufacturing rose to 97.3 in October from 96.8 in September, while in construction, it rose to 80.8 from a 78.9 reading in the previous month. However, the positive turn in these two sectors was offset by a fall in confidence in services to 74.7 from 79.9, and in retail trade, where the index fell to 89.0 from an earlier 91.8 reading.