Ivanka Trump Makes Dream Come True For Aspiring Jewelry-Making Teen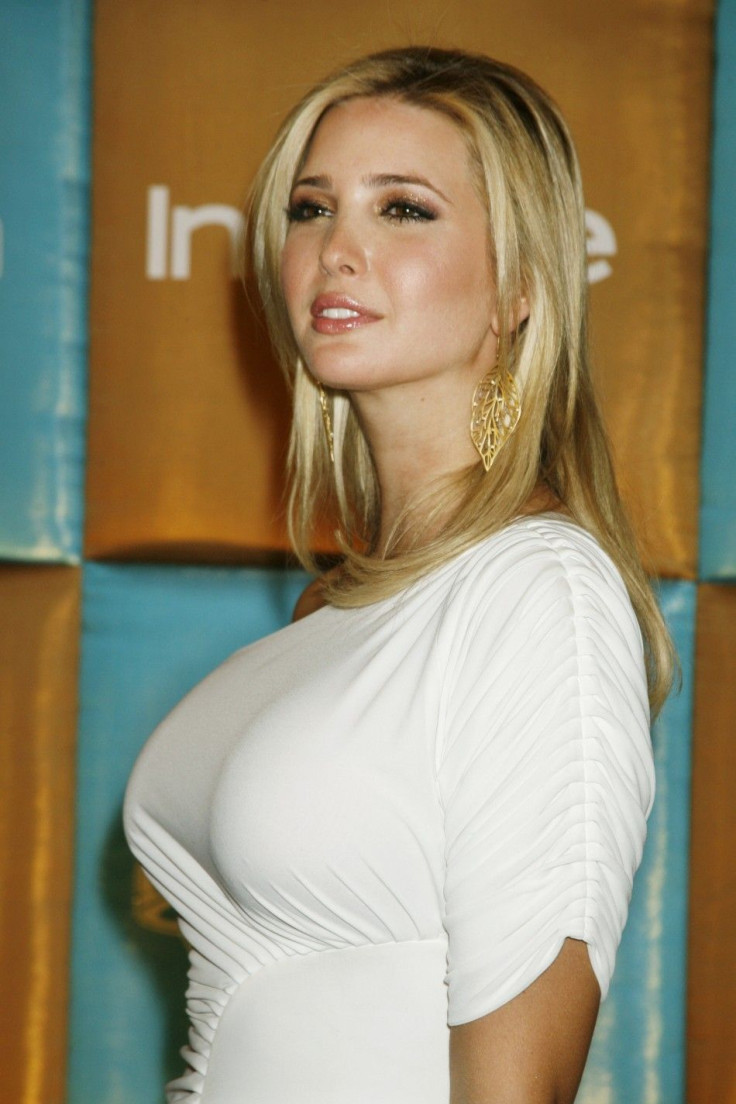 After being diagnosed with Hodgkin's Lymphoma, Linda Cifuentes, 16, felt restless sitting day after day in her hospital room. Her mother, who adopted her two years prior, thought she would get her creative juices flowing by bringing her colorful beads to make jewelry with -- and thus a dream was born!
Through Make-A-Wish foundation, an eager Cifuentes, who is now in remission -- spent a jewel-filled day with Ivanka Trump at her SoHo jewelry boutique -- off course with her supportive family in tow.
"She's really, really very good," said an equally excited Trump."She asked a ton of incredibly knowledgeable and informed questions. I was really amazed by the seriousness she had, and the professionalism."
"Just generally, I look forward to watching Linda as she grows," said Trump. "I'm incredibly lucky to have met Linda and her family."
The statuesque beauty presented Cifuentes with a parting gift, which included an exquisite piece from her elegant jewelry collection, along with three emeralds. The aspiring designer payed-it-forward by auctioning the pieces at a San Diego Make-A-Wish affair, the profits will be used to grant the wishes of four other deserving children.
According to Make-A-Wish foundation President, David Williams: "Since 1980, the Make-A-Wish Foundation has enriched the lives of children with life-threatening medical conditions through its wish-granting work. The Foundation's mission reflects the life-changing impact that a Make-A-Wish experience has on children, families, referral sources, donors, sponsors and entire communities.
The Make-A-Wish Foundation was founded in 1980 after a little boy named Chris Greicius realized his heartfelt wish to become a police officer. Since its humble beginnings, the organization has blossomed into a worldwide phenomenon, reaching more than 250,000 children around the world.
© Copyright IBTimes 2023. All rights reserved.