Is Jack Ma Missing? A Timeline Of Chinese Billionaire's Last Known Whereabouts
More controversy is following Ant Group founder Jack Ma as his whereabouts remain in question. The Chinese billionaire has not been seen publicly for at least two months, and many are concerned that Ma may be missing. His disappearance comes after he was slapped by Chinese regulators following a failed IPO listing late last year.
Here's a timeline of when Ma was last seen.
October 2020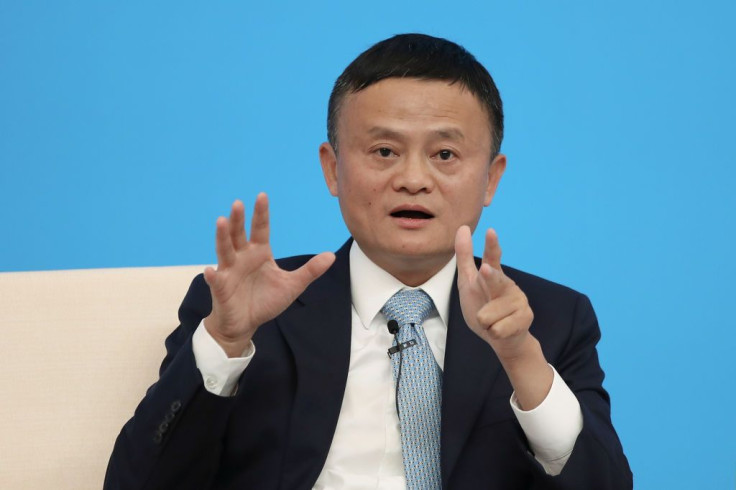 Ma appeared at a public forum in Shanghai on Oct. 24 where he made comments about China's financial system that are thought to have rubbed Chinese officials the wrong way.
During the event, Ma said, "We cannot regulate the future with yesterday's means. There's no systemic financial risks in China because there's no financial system in China. The risks are a lack of systems."
November 2020
Following the October forum, Ma was called into a closed-door meeting with Chinese financial regulators. One day later, on Nov. 3, they halted the initial public offering of Ant Group on the Chinese and Hong Kong Exchanges.
It is unclear what was discussed during the meeting, but Ant Group said it planned to return funds to investors that subscribed to the IPO, which was on track to raise at least $34.4 billion, the WSJ said. Ant Group had a valuation of more than $300 billion.
It is thought that Chinese officials were concerned over Ant Group's potential for monopolization in China. It was also speculated that Ma's comments in October didn't help matters.
December 2020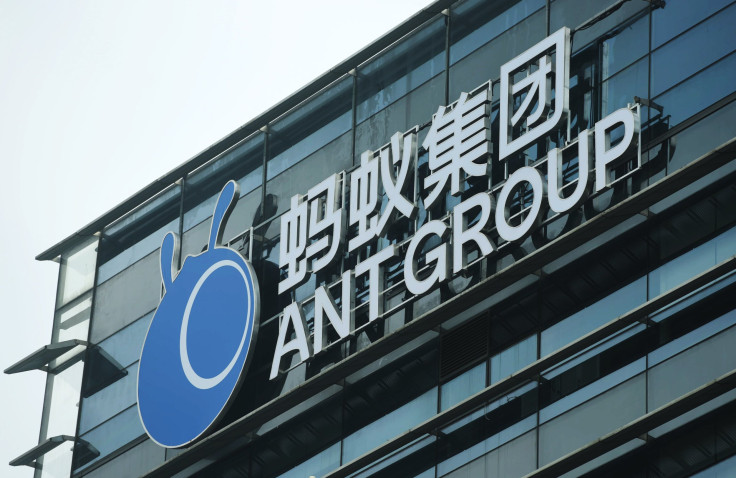 On Dec. 20, The Wall Street Journal reported that Ma had offered Chinese regulators a stake in Ant Group for "as long as the country needs it." But officials are said to have declined Ma's offer and instead issued a series of violations against the company while requiring it to restructure its credit rating business.
December also warranted a statement from Ant Group but no sighting from Ma. The company said it was creating a "rectification" working group to meeting the regulatory requirements placed upon it.
In a statement to CNBC on Dec. 27, it said, "We appreciate financial regulators' guidance and help. The rectification is an opportunity for Ant Group to strengthen the foundation for our business to grow with full compliance, and to continue focusing on innovating for social good and serving small businesses."
Four days later, on Dec. 31, The Financial Times releases a report that Ma failed to appear as a judge on the final episode of the entrepreneur talent show he created called "Africa's Business Heroes." The episode taped in November.
Ma was also removed from the judging webpage, and he was left out of the promotional video of the show.
January 2021
An Alibaba spokeswoman told Reuters on Monday that Ma's failure to appear on the TV program was due to a schedule conflict but declined to comment further.
© Copyright IBTimes 2023. All rights reserved.
FOLLOW MORE IBT NEWS ON THE BELOW CHANNELS