Jailed Palestinian Prostitute claimed to be Police Informant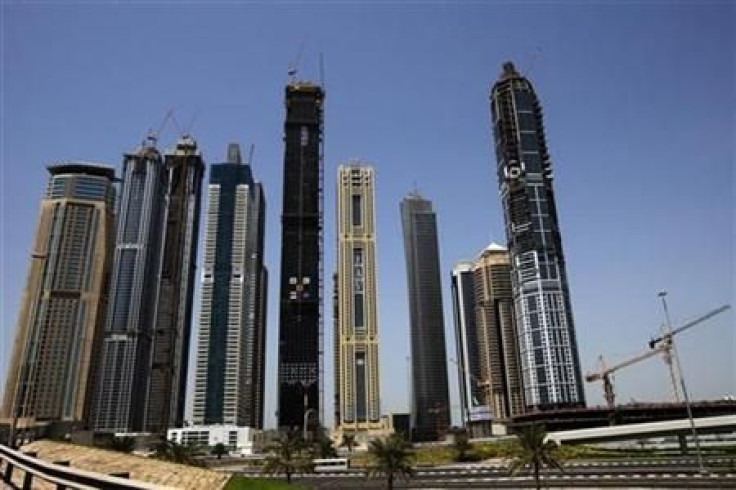 An unnamed Palestinian woman accused of prostitution and identity theft was finally sentenced to one year in prison today in Dubai, according an article from The National.
The prostitute, age 29, was arrested last month after posing as a native Emirati to get a higher price from a john. She charged some 3000 UAE Dirhams (US$817).
According to a police sergeant testifying at the trial, a native can get double the amount typically paid to foreign prostitutes for engaging in sexual acts.
A police informant posed as a john and engaged in a sting operation to catch her in the act. When the woman undressed, police stormed the room and arrested her.
When the police apprehended her, the prostitute also claimed to be a police informant engaged in an anti-narcotics sting, which they later found to be false.
© Copyright IBTimes 2023. All rights reserved.