Jana Kramer Agrees To Pay This Much To Estranged Husband Mike Caussin Amid Divorce
KEY POINTS
Jana Kramer has agreed to pay more than $500,000 to estranged husband Mike Caussin amid their divorce
The exes apparently signed a postnuptial agreement in November 2016 after their first breakup
Caussin will get to keep his Ford F150 Raptor while Kramer will keep her two businesses as part of their divorce
Jana Kramer needs to pay her estranged husband Mike Caussin a hefty sum of money amid their divorce, according to a report.
Us Weekly revealed Tuesday that the singer-actress has agreed to pay more than $500,000 to the former athlete in the middle of their legal battle. Apparently, the two signed a postnuptial agreement back in November 2016.
Upon the execution of their marriage dissolution agreement, the 34-year-old ex-football player will be paid $292,400 by the 37-year-old country singer. She is also expected to pay an additional $300,000 as a "full and final settlement of any and all claims" that her ex may make, as indicated by the court documents obtained by the entertainment news outlet.

The postnuptial agreement was signed by the exes over a year after they tied the knot in May 2015. It should be noted that the agreement was reached two months after they initially broke up in September 2016 due to Caussin's infidelity scandal involving multiple women. They two eventually rekindled their romance and even renewed their vows in 2017.
But this time around, Kramer said that it was finally time to let go of Caussin as she has already done everything in her power to try and save their marriage but realized all her efforts were futile. The cheating issue also did not go away and so the distrust between them "was killing her inside."
Kramer and Caussin have two kids together, a 5-year-old daughter named Jolie and a 2-year-old son named Jace. A source said that Kramer was previously very determined to stay and save their marriage because she "wanted to keep their family together and have more babies."
The "One Tree Hill" alum announced their split on April 22 via Instagram. She then filed for divorce citing "inappropriate marital conduct, irreconcilable differences and adultery" as grounds for termination of their marriage.
Meanwhile, apart from the hefty sum of money Kramer was ordered to pay her estranged husband, the exes were asked to pay for their separate legal fees. Their two joint bank accounts would also be awarded to each of them. And while Caussin will get to keep the 2013 Ford F150 Raptor, Kramer will continue to have major control over her businesses, Moms and Babes LLC and Sophia Dog Inc.
As for their kids, an insider told Us Weekly that both Kramer and Caussin are seeking joint custody of their children. Both were asked to comment on the latest reports about them, but they did not immediately respond.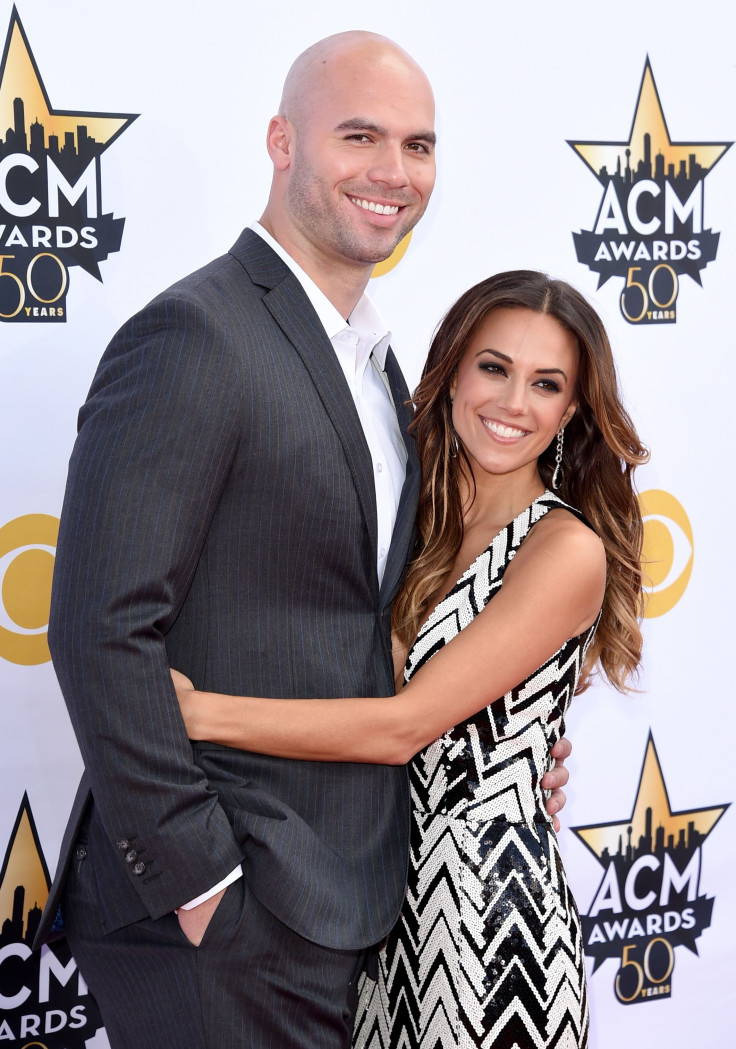 © Copyright IBTimes 2023. All rights reserved.