Janet Jackson Fan Partners with PETA, Disgusted over Singer's Fur Line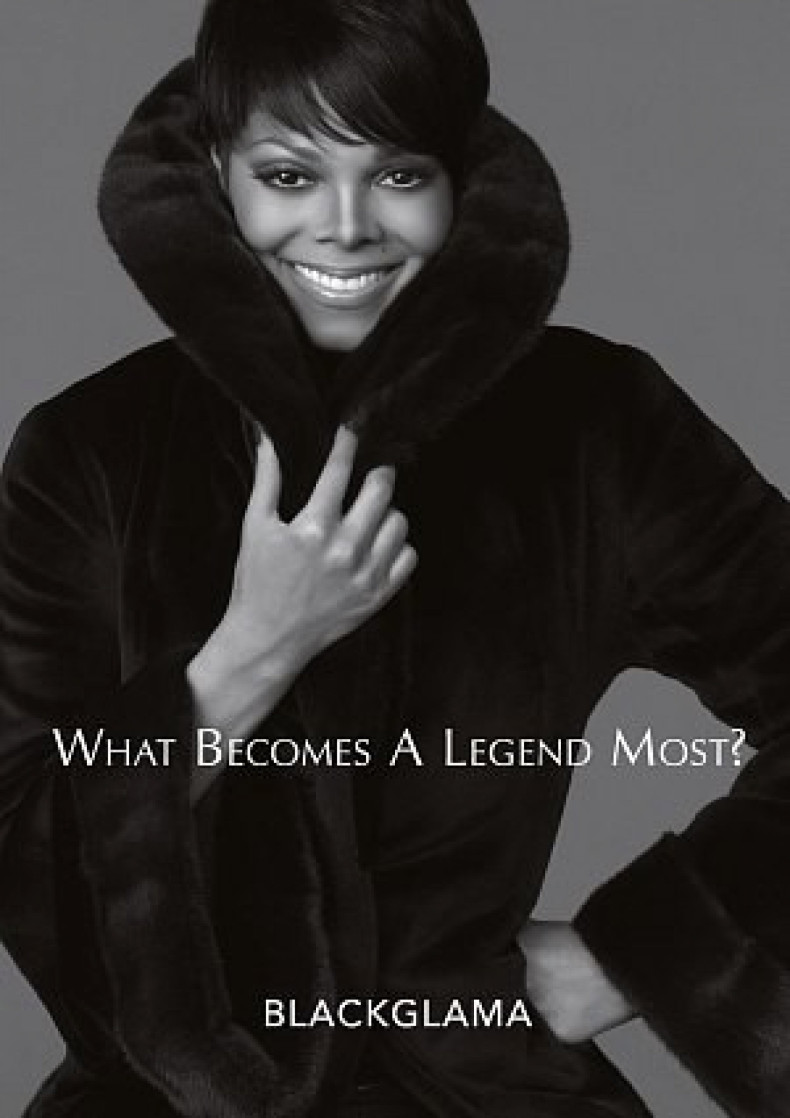 Janet Jackson has just lost one of her biggest fans.
Sean Oltersdorf of Michigan, who has been a lifelong Janet Jackson fan, was so disgusted by the singer's new fashion line with fur company Blackglama that he has decided to sell his entire memorabilia collection in protest.
The self-proclaimed animal lover has partnered with the animal rights organization PETA to auction off 25 years' worth of Janet Jackson memorabilia, reports the Toronto Sun.
I am a long-time Janet Jackson fan -- or, I should say, I used to be. I am disgusted and have decided I want to auction off my entire 25 years-plus of Janet items and donate the proceeds to PETA, said Oltersdorf.
I have three rescued chinchillas and find Janet's decision reprehensible.
The collection includes posters, magazines, photos, vinyl and more. It will be put on eBay's auction block next week.
Jackson's luxury mink pelt collection is due out later this month. It will feature a collection of 15 items, such as coats and gloves, and will be sold at high-end retailers.
The 45-year-old voiced her excitement over the partnership.
The art of fashion is one of my great passions. I've worked for years to bring a collection into the world. Partnering with Blackglama is very exciting, she said.
When we began preparation for the second Blackglama campaign, Janet became very involved in the design process. The result was an amazing collection of Blackglama garments and accessories that reflect Janet's tremendous sense of style and fashion, said Mike McCrea, VP of Marketing for Blackglama.
This is one of the most visually appealing and innovative Blackglama collections I have seen.
PETA was certainly not as enthused.
Back in April, the organization staged a protest at Jackson's concert in the Philippines, reports ABS-CBN News.
The activists wore grim reaper costumes and carried signs declaring, Janet: Animals suffer and die on fur farms, Janet: Fur is Dead, and Fur Shame.