Japan, Korea Stocks Rise As Higher Oil Price Speculation Boosts US Shares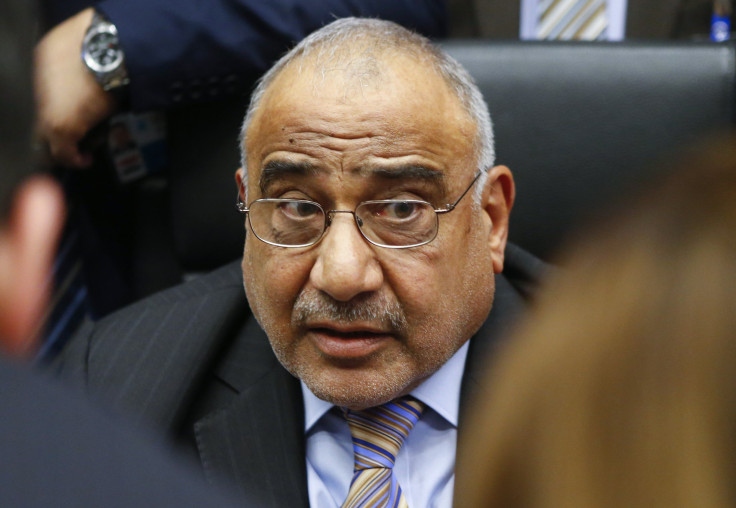 Japan stocks rose early Wednesday as speculation Saudi Arabia and Russia would help boost oil prices fueled a gain in U.S. shares. Some investors are also betting the U.S. Federal Reserve's two-day meeting ends with a statement that will calm markets amid a turbulent start of the year.
Japan's Nikkei 225 rose 2.2 percent and South Korea's KOSPI 1 percent. Smaller markets declined, with Singapore's STI off by 1.4 percent and Australia's ASX 200 0.6 percent.
In the U.S., the Dow Jones Industrial Average rose 1.8 percent while the Standard & Poor's 500 and Nasdaq composite both gained over 1 percent.
Brent, the global crude oil benchmark, rose $1.30, or 4.3 percent, to $31.80 per barrel after Iraq's oil minister, Adel Abdel Mahdi, said Saudi Arabia, the world's biggest oil producer, and Russia, the biggest producer outside OPEC, have shown signs they may cooperate in reducing supply to boost prices, Reuters reported. A refusal to cut production has been a main factor dragging oil from over $100 a barrel in mid-2014 to under $40 in December last year and under $30 this month. That's forced oil producers to cut jobs, equipment purchases and other investment, pulling down share prices of many businesses that support the industry.
Some investors are hoping the Fed's statement will go as far as stepping back from indications it will raise interest rates four times this year, Bloomberg said. It's the Federal Open Market Committee's first meeting since it raised interest rates for the first time since the global financial crisis in December, judging the economy was already strong enough for "normal" rates.
"We expect the Fed to repeat that normalization will proceed as data allows in 2016, though markets will be watching for any shift to a more dovish stance," said Sean Callow, senior currency strategist at Westpac in Sydney, as reported by Reuters.
The European Central Bank last week said it may adjust monetary policy sooner rather than later amid slow growth there. The Bank of Japan holds its meeting later this week.
"Japanese markets will rebound as we're seeing attractiveness here and there, but it won't mark the return of robust buying," said Chihiro Ohta, general manager of investment information at SMBC Nikko Securities Inc. in Tokyo, as reported by Bloomberg. "We're in wait-and-see mode until the Fed and the BOJ. If the Fed indicates four rate hikes for this year, it will be disappointing."
© Copyright IBTimes 2023. All rights reserved.