Japan's SoftBank Raises Sprint Bid To $21.6 Billion To Counter Dish Offer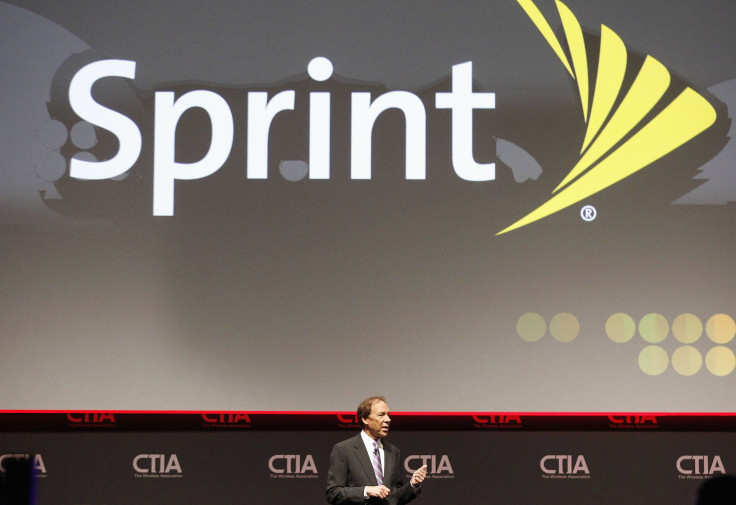 Japan's SoftBank Corp. on Tuesday raised its takeover bid for U.S. wireless operator Sprint Nextel (NYSE:S) to $21.6 billion from a previous offer of $20.1 billion.
The new deal offers existing Sprint investors $7.65 a share, up almost 5 percent from the first offer, and will provide a total cash infusion worth $16.6 billion, and give SoftBank a 78 percent stake in Sprint.
"The amended agreement announced today delivers more upfront cash to Sprint stockholders, while still achieving our goal of creating a well-capitalized Sprint that is better positioned to bring meaningful competition to the U.S. market," SoftBank CEO Masayoshi Son said in a statement, reported by CNNMoney.
SoftBank, which is eyeing Sprint to challenge existing players in the U.S. cellphone market such as AT&T and Verizon Wireless, is Japan's third-largest carrier. It also owns a stake in social media gaming company Zynga and held a significant stake in Yahoo until 2011, the report said.
SoftBank's sweetened offer is intended to counter a bid from Dish Network, which has long been trying to gain entry into the wireless industry.
Sprint said it was ending talks with Dish, but the latter said on Tuesday that it has not abandoned the deal, adding that a merger with Dish would result in the most efficient combination of bandwidth for video and other data.
"We continue to believe that Sprint has tremendous value," Dish Network said in a statement, reported by CNN Money. "We will analyze the revised SoftBank bid as we consider our strategic options."
Despite the emergence of Dish as a bidder, SoftBank expects to close the deal early next month, while Dish could take several months to complete its deal, the New York Times' DealBook reported.
© Copyright IBTimes 2023. All rights reserved.