JC Penney Layoffs: 1,000 Workers Cut As Retailer Trims Store Portfolio Amid Bankruptcy
After filing for bankruptcy in mid-May, JC Penney on Wednesday announced it will cut 1,000 workers as it looks to realign its business and while it seeks a deal with its lenders.
The retailer said the layoffs will impact corporate, field management, and international positions in what it said was a "lengthy, structured, and thoughtful decision-making process."
Employees will receive a comprehensive benefits package that will include severance for eligible employees, healthcare coverage through COBRA, outplacement support, compensation for unused paid time off, and extended employee discount benefits.
In addition, the retailer will close 152 locations that it identified as part of its store optimization strategy. The Texas-based company previously said it would close 242 stores after filing for bankruptcy protection in May.
The reorganizational moves by JC Penney will create what it called a "smaller, more financially flexible company" as it looks to emerge from bankruptcy as a stronger retailer.
"The global health and economic crisis caused by the coronavirus (COVID-19) pandemic has forced retailers to make difficult decisions," JCPenney CEO Jill Soltau said in a statement. "For JC Penney, that includes reducing our footprint and accelerating our store optimization strategy while we implement our plan for renewal.
"As the retail landscape continues to evolve, we will continue to make thoughtful and strategic choices to offer compelling merchandise, drive traffic, deliver an engaging experience, fuel growth, and build a results-minded culture to ensure that JC Penney remains at the heart of America's communities for decades to come."
In May, JC Penney came to an agreement with its lenders to reduce the company's outstanding debt load, which included a reported $9 billion in total debt.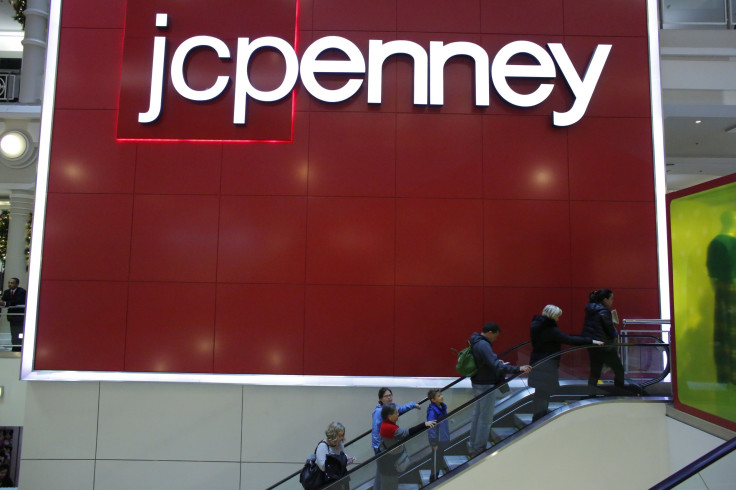 © Copyright IBTimes 2023. All rights reserved.