JC Penney Liquidation Sale: Details On Gift Cards, Discounts, Salons, Sephora, And More
JC Penney has begun holding liquidation sales at 136 stores as it looks to wind down 242 locations after filing for bankruptcy in May.
The store closings are JC Penney's first step in its store optimization strategy as the retailer turns its attention to its more profitable stores and e-commerce site.
The stores to close will offer discounts of 25% to 40%. Jewelry and window treatments will be discounted 40% off, and seasonal items such as swimwear and sunglasses will be priced 25% to 30% off.
Sales on all discounted merchandise will be final, starting on June 25. Returns will be accepted on items purchased before June 12 until June 25.
"Due to the name recognition and goodwill of this brand, we encourage consumers to shop early to take advantage of the best selection of products as we expect merchandise to sell very quickly," a spokesperson for the disposition group facilitating the liquidation sales, said in a statement.
Stores will be open from 12 p.m. to 7 p.m., Monday through Saturday, and 11 a.m. to 6 p.m. on Sundays. JC Penney has also designated Wednesdays and Fridays from 11 a.m. to 12 p.m. for high-risk shoppers, including senior citizens, expectant mothers, and individuals with underlying health conditions.
Salons within JC Penney will be open at most stores until mid-August. Sephora within JC Penney will also be liquidating. Returns will be accepted on items purchased at Sephora before June 12 during the liquidation sale.
Gift cards can also be redeemed for merchandise during the liquidation sale. No gift cards will be available for purchase from the JC Penney or Sephora during this time.
JC Penney has begun reopening nearly all of its stores as state and local guidelines allow after being forced to close all of its locations because of the coronavirus.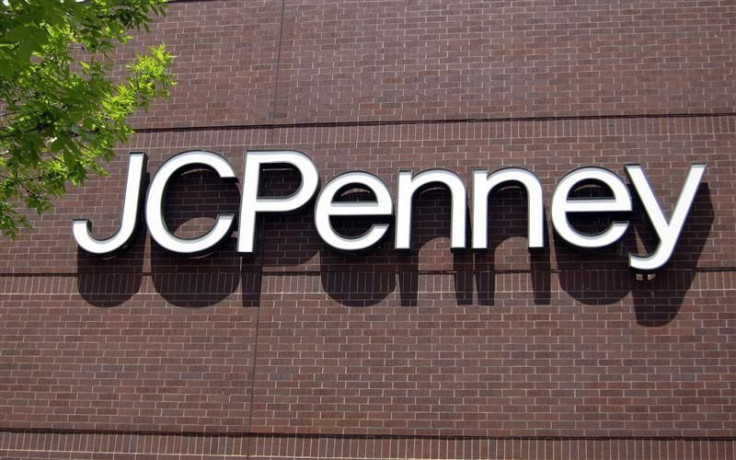 © Copyright IBTimes 2023. All rights reserved.