Stage Stores Files Bankruptcy: Liquidation Sales, Gift Cards, Returns, And More
Stage Stores (SSI), the owners of Gordmans, Goody's, Bealls, Palais Royal, Peebles, and Stage retail stores, has filed for Chapter 11 bankruptcy protection.
The company is looking for a sale of its brands or any of its assets as it starts liquidation sales at its stores, which will reopen in phases. If Stage Stores can find a buyer, it said it will terminate the wind-down of its operations at certain locations.
Stage Stores will liquidate its inventory by reopening about 557 stores on Friday, about 67 stores on May 28, and the remaining locations on June 4. The retailer closed all of its stores in March amid the coronavirus pandemic.
Through the bankruptcy filing, Stage Stores is looking for cash collateral to provide liquidity to support its operations through the Chapter 11 process. Stage Stores said it is looking to continue employee payments and health benefits without interruption.
The retailer also expects to honor customer loyalty programs for the first 30 days that its stores reopen. This will include honoring gift cards and returns, which are anticipated to no longer be accepted after the 30-day timeframe.
"This is a very difficult announcement and it was a decision that we reached only after exhausting every possible alternative," Michael Glazer, president and CEO at Stage Stores, said in a statement. "Over the last several months, we had been taking significant steps to attempt to strengthen our financial position and find an independent path forward.
"However, the increasingly challenging market environment was exacerbated by the COVID-19 pandemic, which required us to temporarily close all of our stores and furlough the vast majority of our associates. Given these conditions, we have been unable to obtain necessary financing and have no choice but to take these actions."
In addition, Stage Stores announced that its executive vice president and CFO, Jason Curtis is leaving the company and going to another retailer, effective May 22. Glazer will oversee the company's financial functions with Rick Stasyszen, Stage Stores previous senior vice president, finance and controller, providing support.
Stage Stores has hired Kirkland & Ellis LLP to serve as the company's legal advisor and PJ Solomon as its investment banker. Berkeley Research Group is Stage Stores restructuring advisor, and A&G Realty is the company's real estate advisor. Gordon Brothers Retail Partners, LLC will facilitate inventory clearance sales at all of Stage Stores' retail locations.
Stage Stores joins retailers J. Crew and Neiman Marcus in filing for bankrupcy during the coronavirus pandemic.
Shares of Stage Stores stock were down 23.39% as of 12:25 p.m. EDT on Monday.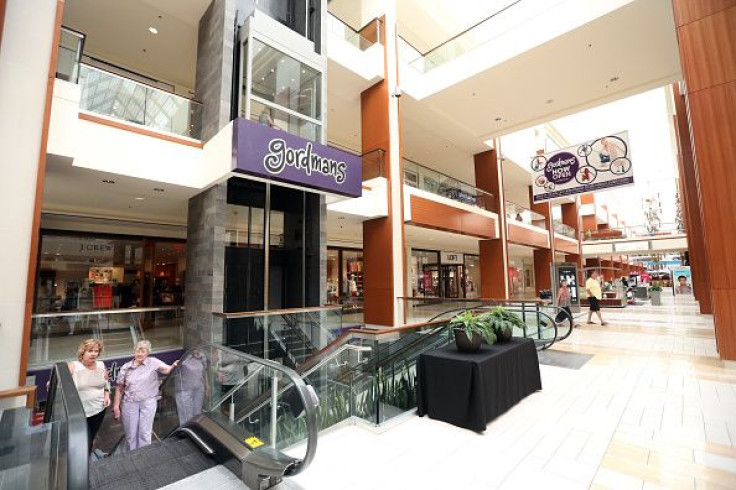 © Copyright IBTimes 2023. All rights reserved.