Jennifer Lawrence Vogue Interview: Her Shocking Dating Life Confession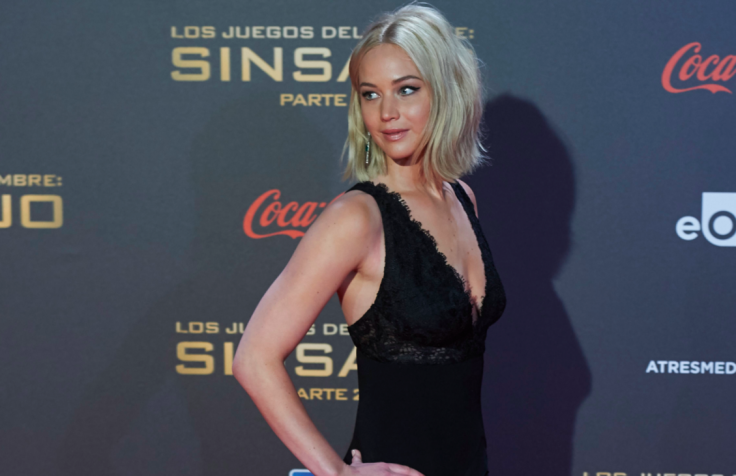 Lovable "Hunger Games" star Jennifer Lawrence really is like the rest of us. Despite being an Oscar winner and one of Hollywood's top actresses, she still has guy problems, the Kentucky native said during an interview with Vogue magazine Thursday.
"Guys are so mean to me," Lawrence, 25, said, according to Us Weekly. "No one ever asks me out. I am lonely every Saturday night." She added: "I know where it's coming from; I know they're trying to establish dominance, but it hurts my feelings. I'm just a girl who wants you to be nice to me. I am straight as an arrow."
With all the success she's achieved as an A-list starlet, Lawrence rather fall in love with someone who isn't familiar with her films. "I feel like I need to meet a guy, with all due respect, who has been living in Baghdad for five years who has no idea who I am," she said.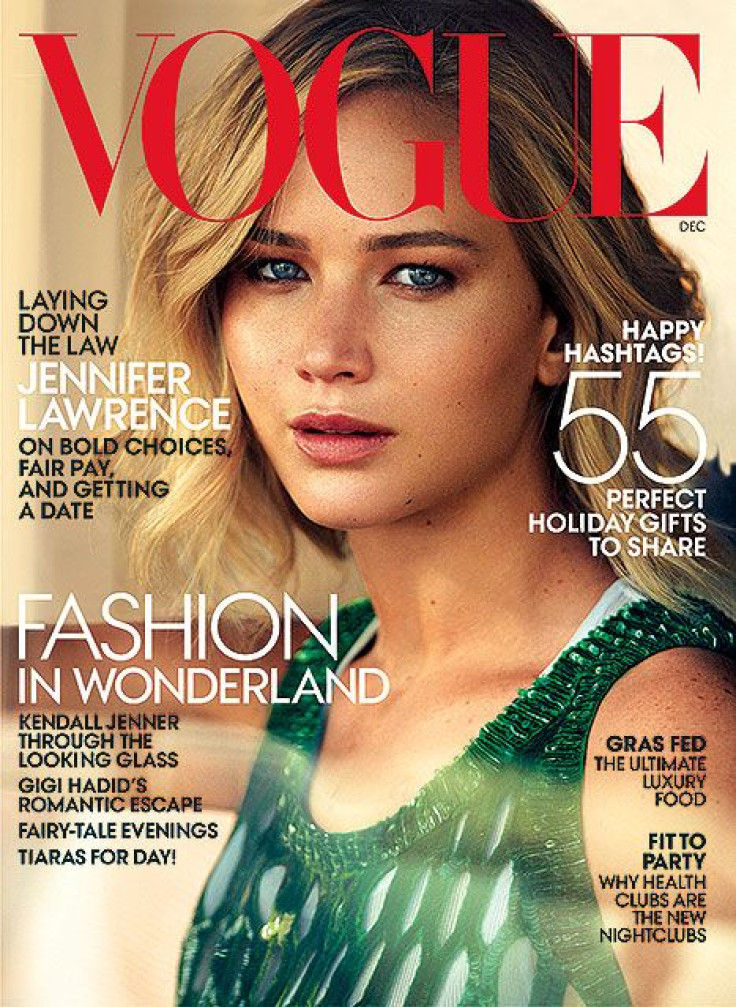 She looks forward to a future with a husband and kids. "I can't wait to be married," she told Vogue. "I feel like if I find that one person who I want to spend the rest of my life with, who I want to be the father of my children, that I would absolutely not f--- it up." But Lawrence is dubious: "I'm also not banking on that."
Since being Hollywood's "it" girl, Lawrence has been tied to "X-Men" actor Nicholas Hoult, who she dated for five years. After their split, she reportedly dated Coldplay singer Chris Martin after he famously made the "conscious" choice to "uncouple" from actress Gwyneth Paltrow.
The finale to the "Hunger Games," "Mockingjay: Part 2," will premiere in theaters nationwide Nov. 20.
Follow me on Twitter @mariamzzarella
© Copyright IBTimes 2023. All rights reserved.