Jerimiah Hartline, Man Who Fled Zombies During High-Speed Traffic Chase, Pleads Guilty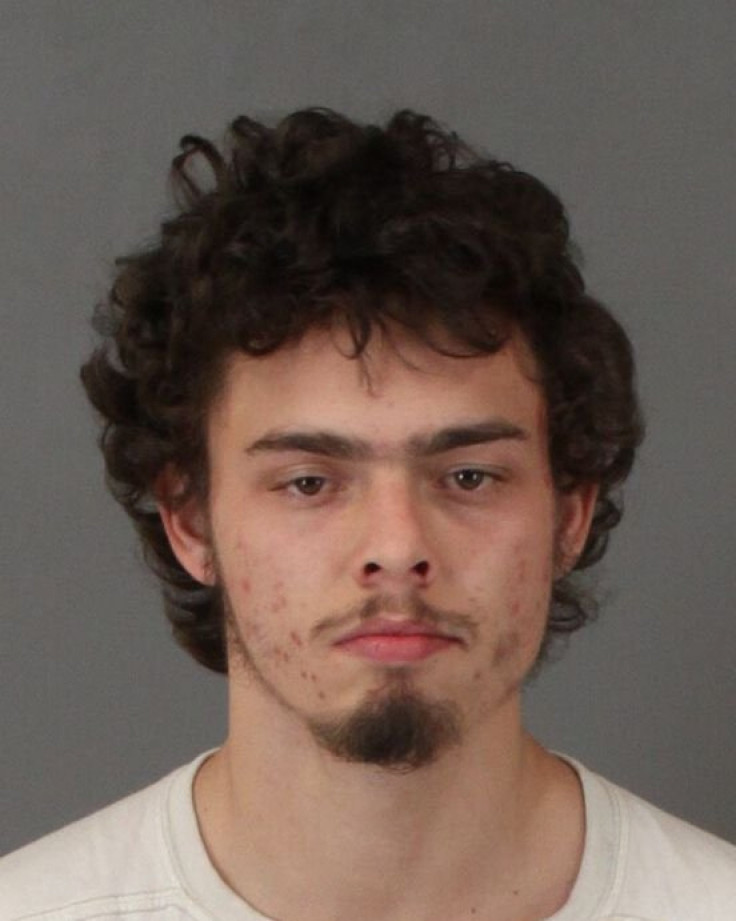 Jerimiah Hartline, 29, claimed he was fleeing from zombies during a high-speed chase in California after stealing a tractor-trailer pleaded guilty to assault with a deadly weapon, vehicle theft and hit-and-run. For his crimes, Hartline could face five years in jail.
Hartline hid in the tractor-trailer in Tennessee, and, as the truck and its driver made its way across America, the man waited until the driver left the vehicle unattended at a weigh station in Temecula, Calif., the Associated Press reports. The incident occurred on April 6, U-T San Diego notes.
After stealing the big rig, Hartline proceeded to get into several accidents and injured seven people until the truck overturned on Interstate 15. The tractor-trailer was carrying bushels of strawberries that ultimately spilled all over the California highway.
The reckless driving was caused by Hartline's fear of the undead, U-T San Diego reports. Hartline told police he was speeding to flee from zombies that were chasing him. Hartline believed the zombies were holding on to the tractor-trailer and the 29-year-old was trying to shake them off. Because of his driving, Hartline crashed into multiple cars, which led to several other traffic accidents along the Temecula Parkway.
Hartline issued his guilty plea as part of an agreement that dismissed four other charges against him stemming from the incident at the Riverside County District Attorney's Office, U-T San Diego reports.
The plea deal saves Hartline up to seven years in prison as he would have spent 12 years and four months if convicted on all seven original charges, according to an email sent to U-T San Diego from district attorney's office spokesman John Hall.
There were no fatal injuries stemming from Hartline's flight from zombies, the strawberries were mostly undamaged, and the fruit was later donated to local shelters and pantries, U-T San Diego reports.
© Copyright IBTimes 2023. All rights reserved.