Jessie James Decker Slams Trolls Accusing Her Of Overtraining Kids For Having Abs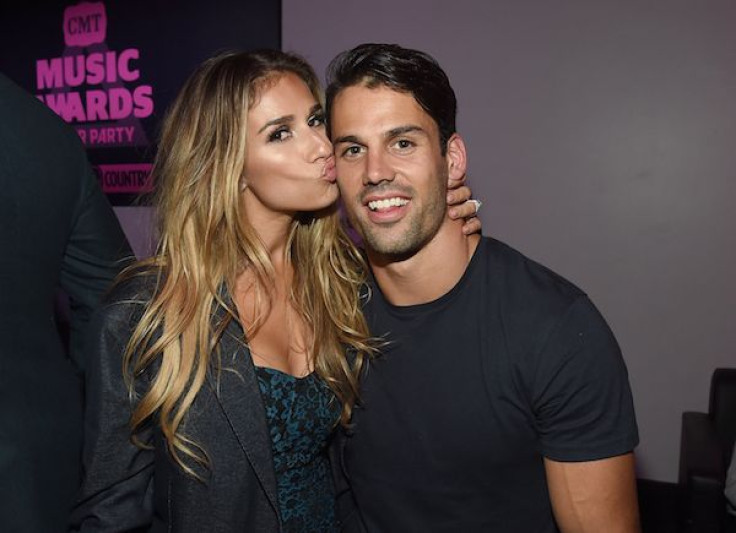 KEY POINTS
Jessie James Decker admitted she didn't think her children's vacation photo would get reactions
The singer said getting accused of overtraining her children made her realize the world is bizarre
Jessie urged the others not to pick and choose what to normalize regarding bodies
Jessie James Decker was in full mama bear mode following the criticisms of her children's physiques over their family vacation photos.
Jessie, Eric and their kids — Vivianne, 8, Eric Jr., 7, and Forrest, 4 —celebrated Thanksgiving with a trip to Mexico. The "Dancing With the Stars" alum shared a photo of her kids in their swimwear from their holiday trip.
The snaps featured her children sporting abs, which garnered mixed responses from the netizens. Some were impressed, but others criticized their physiques, calling them weird and strange. Another even accused her of Photoshopping abs on them, which didn't sit well with Jessie.
The "I Still Love You" singer took to Instagram and released a statement about the matter. She explained that she didn't want to address the matter, but news outlets have picked up and posted them.
"When I posted the pix of our vacation and included the kids being silly flexing on the beach on our thanksgiving trip, I had NO clue it would get the reaction it did," she wrote. "But Being accused of photoshopping abs on my kids (I can't help but laugh) or ... the polar opposite over 'overtraining' our kids makes me realize how bizarre our world has gotten regarding the body and what's normal and what's not."
She added, "We preach about body positivity and acceptance but my kids having a mass amount of genetic and built muscle from athletics is 'weird'? I want to raise my kids to feel proud of their bodies."
She added that she wanted their kids to be proud of their hard work. Their daughter Vivianne is into competitive gymnastics, their son Eric Jr. wants to be like his dad, an NFL receiver, and their youngest Forrest loves dancing.
"Let's not pick and choose what we normalize regarding bodies and be accepting of all people and children," the celebrity mom added. "If we wanna do "better" then do better. I'm proud of my children and encourage them to live their dreams. So we'll see y'all at the 2032 Olympics, and wearing Bubbys jersey in the stands and dancing at Forrests rock concert."
Prior to releasing a statement, Jessie also replied to some mean comments on her post.
"From one mother to another. Please don't call my children's appearance strange just because they don't look the way you think they should? It's unkind," she replied to one critic.
"It's a sad world we live in today when having healthy fit kids who are super active, play sports [and] build muscle naturally is 'weird,'" she wrote to another commenter.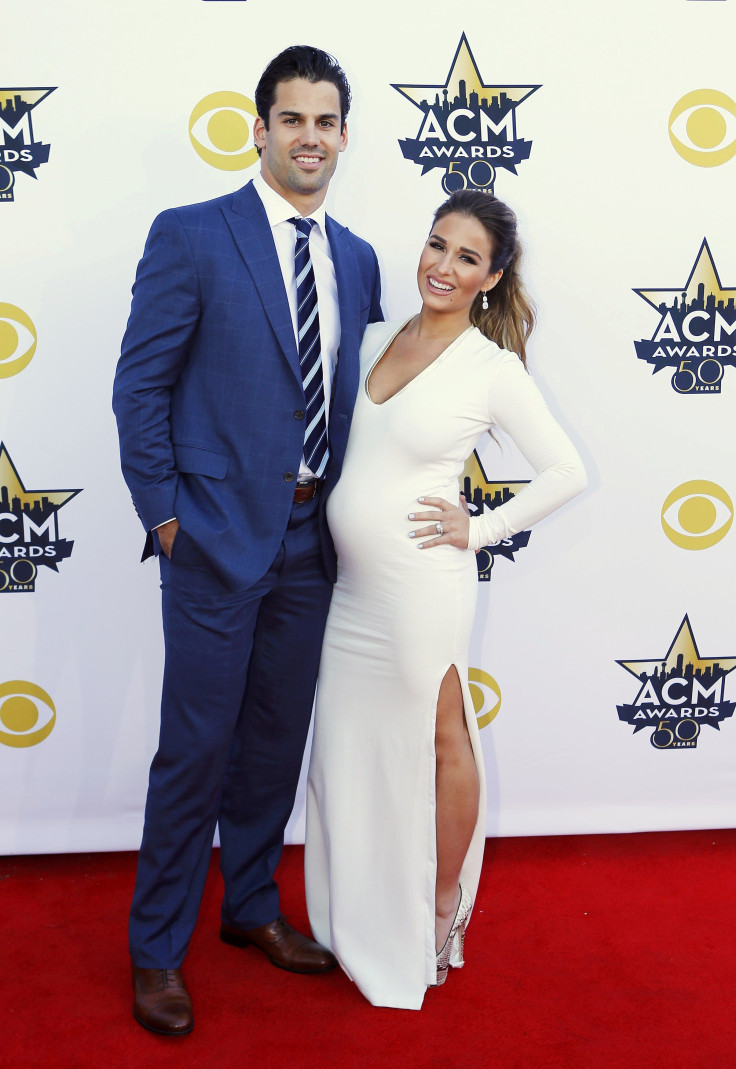 © Copyright IBTimes 2023. All rights reserved.
FOLLOW MORE IBT NEWS ON THE BELOW CHANNELS