Jet White iPhone 7, iPhone 7 Plus: Apple May Reportedly Add Color Option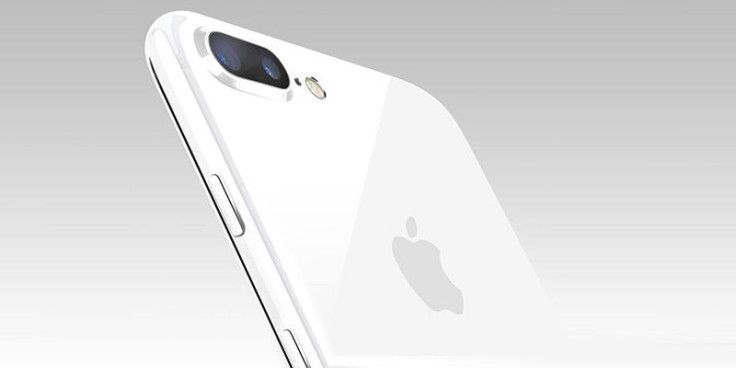 Apple may add a "Jet White" color option for iPhone 7 and iPhone 7 plus models, according to Japanese website Mac Otakara.
Mac Otakara has accurately leaked information in the past about upcoming Apple products, but the Japanese site warns their source "may not be reliable" this time around - so don't get too excited about Apple's new "Jet White" color option yet. Previously, Mac Otakara has leaked information about Apple's plans, including the new Jet Black Color and no headphone jack on the iPhone 7. The site was also correct about other iPhone 7 features, like its name and Home button.
Apple announced its new iPhone 7 would be available in five different colors: Silver, Gold, Rose Gold, Matte Black and Jet Black. It wouldn't be too much of a surprise if the Cupertino company decided to add a "Jet White" color option.
Apple's new Jet Black color iPhone 7 instantly became the most in-demand iPhone color option after the release date. It was the only model of the phone with large back orders and shipping delays.
The site has been wrong in the past, like when it said the iPhone SE would come in bright pink, which is slightly different than Rose Gold.
© Copyright IBTimes 2023. All rights reserved.