Jill Scott Slams Bill Cosby In Twitter Statement, Is 'Completely Disgusted' After His 2005 Testimony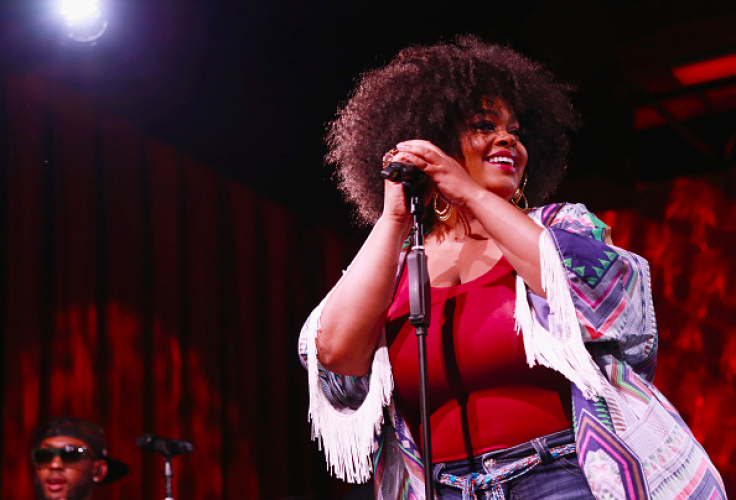 Jill Scott was one of the few celebrities who publicly defended Bill Cosby after dozens of women claimed the comedian drugged and raped them. Scott caught flak for having Cosby's back, but when she learned he admitted to purchasing sedatives to give to women he wanted to have sex with, Scott could not stand behind him any longer.
Over several Twitter messages Monday , the singer-actress explained that she was "disgusted" with Cosby. First, she announced that she had defended him only because there wasn't any definite proof against him. Once she read his newly revealed testimony from 2005, however, her view changed. "About Bill Cosby. Sadly his own testimony offers PROOF of terrible deeds, which is ALL I have ever required to believe the accusations," she wrote Monday evening.
Then she noted that she doesn't believe in using someone has a scapegoat, and that there are many black men imprisoned for crimes without sufficient evidence. "We live in America. Many African American men are detained &/or imprisoned for crimes without evidence. I will never jump on bandwagons based on social media or hearsay," she wrote. "Proof will always matter more than public opinion. The sworn testimony is proof. Completely disgusted."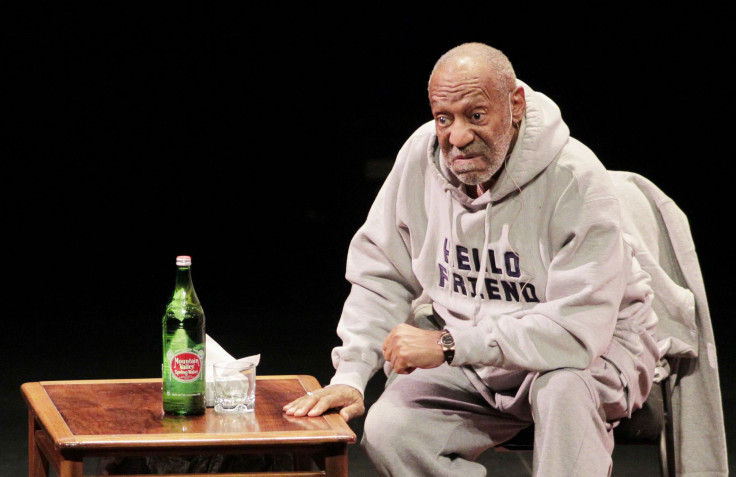 She finished her statement by writing that she was duped by a man she llooked up to: "I stood by a man I respected and loved. I was wrong. It HURTS!!! When you get it ALL right, holla."
Cosby, 77, testified in 2005 that he purchased the powerful prescription medication Quaaludes to drug women he wanted to have sex with, documents unearthed by the Associated Press Monday revealed. Even though his lawyers tried to stop the documents from being released, the AP reportedly forced the court.
The entertainer vehemently denies he sexually assaulted anyone. He has never been criminally charged for the alleged rapes and most of the incidents cannot be heard in court because they are beyond the statute of limitations. There are a few instances where the sexual assault accusations are decades old.
Cosby has not issued a response since the 2005 testimony was exposed.
Follow me on Twitter @mariamzzarella
© Copyright IBTimes 2023. All rights reserved.