Jinger Duggar 'Grateful' For Josh Duggar's Time In Jail, Says Brother Needs 'New Heart'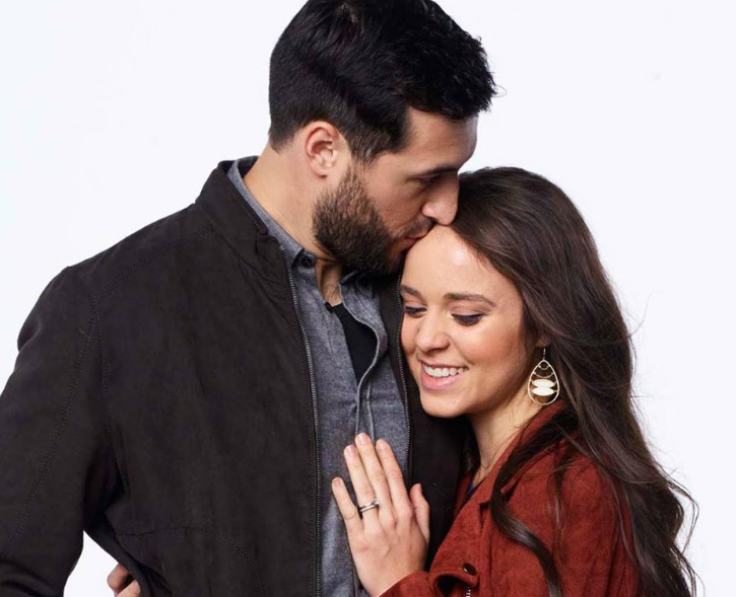 KEY POINTS
Jinger Duggar said she was "grateful" for the justice system after her brother Josh's child porn conviction
She revealed she isn't on speaking terms with Josh but remains supportive of his wife and kids
The "19 Kids and Counting" alum's book "Becoming Free Indeed" hits bookstores Tuesday
Jinger Duggar is not on speaking terms with her disgraced older brother, Josh Duggar, but is showing her support for his wife Anna and their children.
The "19 Kids & Counting" alum, 29, spoke with Page Six ahead of the release of her new memoir, "Becoming Free Indeed." During the interview, she addressed Josh's imprisonment on child porn charges.
"I will say I'm grateful for the justice system," Jinger told Page Six. "My heart just really breaks for the victims and their families, and I'm just grateful for the justice that is being served now."
Jinger added that she has no desire to speak to Josh. While she acknowledged that "no one is outside of the grace of God and being able to change," she said she has no plans to reach out to her older brother until she sees a "major change."
The reality star told the outlet that she has been praying specifically for Josh's reformation.
"I just pray that he would ultimately change in the long run, but ... I'm grateful for [the] time [he's in jail]," she added.
Josh, 34, was found guilty in December 2021 of receiving and possessing child pornography.
In May, the former reality star — who shares seven children with his wife Anna — was sentenced to more than 12 years in federal prison and ordered to pay fines and special assessments of $50,100.
Josh stood trial six years after he was accused of sexually abusing five underage girls — including four of his sisters — while he was a teenager.
Jinger wrote in her memoir that both Josh and disgraced minister Bill Gothard need "new hearts."
Explaining her comment to Page Six, she said, "It doesn't start from the outside. It starts from your heart. So needing a new heart is done ... through the gospel of Jesus Christ changing your heart and giving you new desires."
Gothard founded the controversial Institute in Basic Life Principles, an ultraconservative sect of Christianity that the Duggars followed. Gothard resigned from the church in 2014 amid sexual harassment and molestation accusations. He denied wrongdoing and was not criminally charged.
Jinger's parents Jim Bob and Michelle Duggar were devout followers of IBLP and raised their 19 children to follow its religious teachings.
However, Jinger left the church in 2017 due to what she described as "harmful" and "cult-like" teachings.
"He built his teachings on fear, manipulation, superstition and control," she said of Gothard. "It feels good to be out of it and on the other side."
But while she has no plans to communicate with her older brother while he's in jail, Jinger said she is "always here" for Josh's wife Anna and their kids.
"If they need anything at all, I would hope that they would know that they can come to us," Jinger told the outlet. "My heart just breaks for them as well."
Jinger's book "Becoming Free Indeed" hits shelves Tuesday.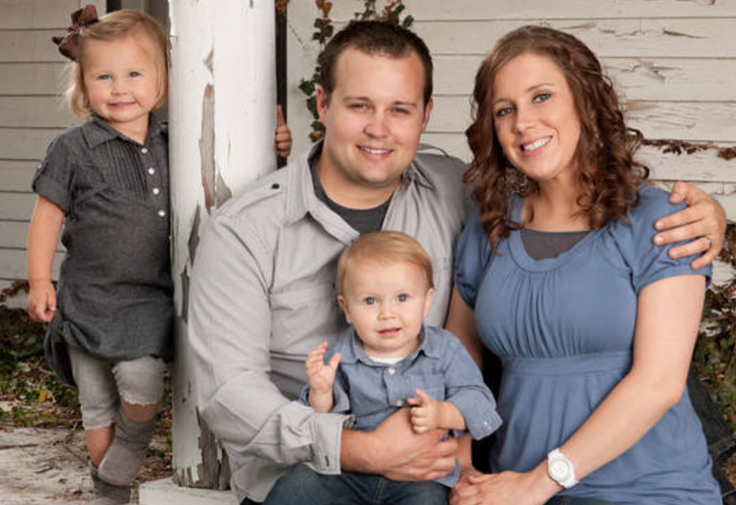 © Copyright IBTimes 2023. All rights reserved.