Fugitive Wanted In Murder Of Woman Caught After Nearly 40 Years On The Run: Police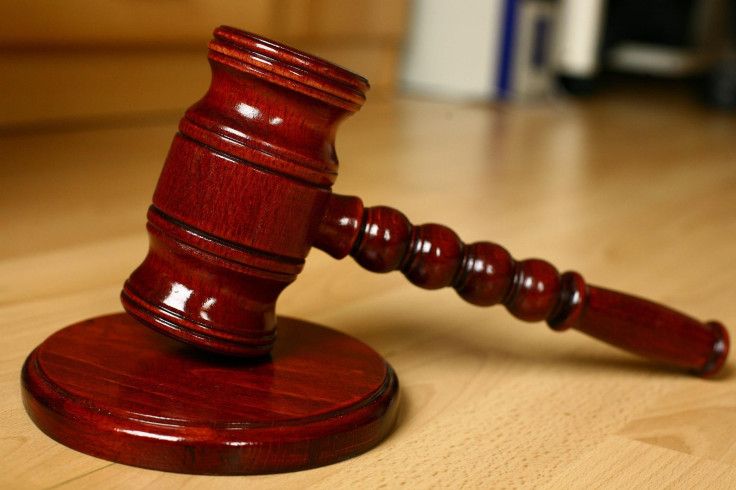 KEY POINTS
Donald Santini was arrested Wednesday for the alleged 1984 killing of 33-year-old Cynthia Wood
Wood was last seen with Santini before she was found dead
Santini's run-ins with the law started in 1978 when he was serving in the U.S. Army
A man wanted in the alleged 1984 killing of a woman in Florida is now in custody after nearly 40 years on the run, according to authorities.
The suspect, identified as Donald Santini, now 65, was arrested in California Wednesday for his alleged connection to the murder of 33-year-old Cynthia Ruth Wood, ABC News reported, citing the San Diego County Sheriff's Department.
Santini was arrested by the U.S. Marshals' Fugitive Task Force in San Diego and was immediately booked into jail.
A tip from the Florida/Caribbean Regional Fugitive Task Force led to Santini's arrest in Campo in San Diego County, KGTV reported.
During an extradition arraignment for Santini Friday morning, the suspect said he was living in California under a different name but confirmed to a judge that he was the man authorities were searching for, according to KGTV.
However, Douglas Miller, his public defender, said that this was not an admission of guilt.
"We don't know anything about the underlying facts that are alleged. He could have not committed this," said Miller.
The suspect was the last person seen with Wood before her body was found in a water-filled ditch in Riverview, Florida, on June 9, 1984, according to the Hillsborough County Sheriff's Office.
Authorities said Wood was last seen leaving her home five days before her body was found.
A medical examiner at the time determined that Wood died due to strangulation, WFTS-TV reported, citing an arrest warrant issued for Santini.
Santini disappeared after the incident. Police had said that the suspect may have headed to Texas using an unknown identity, according to the Hillsborough County Sheriff's Office.
"We are aware of this arrest and have sent detectives to interview Santini, while we await extradition," the Hillsborough County Sheriff's Office said in a statement to the outlet. "This arrest allows us to reexamine evidence collected in 1984 using the technology of today, as the case is now considered open once again."
"While that process is underway, we want to protect the integrity of the investigation and can not release any further details," the sheriff's office added.
According to court records, a witness named Pamela Lynn Kincaid told the sheriff's office that Santini, who went by the alias Charles Michael Stevens, allegedly confessed to her that he killed Wood, the Tampa Bay Times reported.
Stevens was reportedly one of three aliases authorities determined Santini had used before the death of Wood.
Santini's run-ins with the law began in 1978. At the time, he was convicted of rape while serving in the U.S. Army in Frankfurt, Germany, a 1985 Herald article said.
When he returned home to Texas in 1983, he was charged with aggravated robbery in connection with the robbery of a convenience store. He confessed to the crime and then disappeared days later.
Santini is currently being held in San Diego Central Jail while awaiting extradition.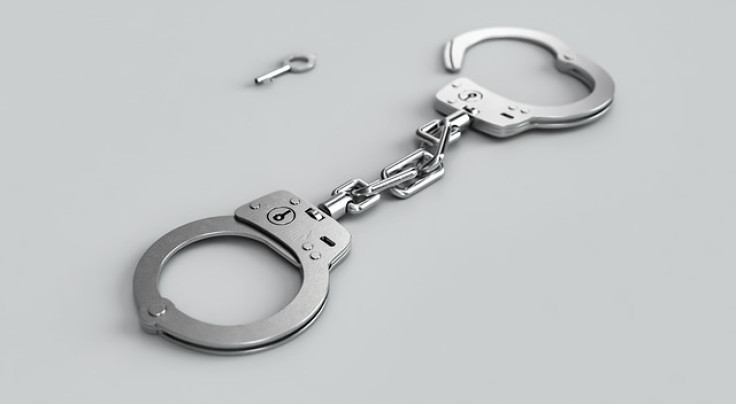 © Copyright IBTimes 2023. All rights reserved.