June 15 Lunar Eclipse: the historical blood moon stars worldwide [PHOTOS]
The most beautiful and the longest lunar eclipse in a decade, on Thursday stared in the sky and turned the moon bloody gathering eyes of around the world.
This total lunar eclipse is the first one in 2011, coming with 100 minutes of visible time in different parts of Asia, Europe and Africa, except North America. The next such an eclipse is forecasted to occur only in 2141.
People in Israel, Pakistan, Brazil, Italy, China, Gaza, Serbia, Australia, Singapore, India were among the lucky dogs to watch the beautiful lunar eclipse. The people in the UK and other countries out og North America also witnessed the rare moment.
In India, crowds gathered at the country's leading planetarium in the capital New Delhi to witness the historical eclipse. At the same time, the Nehru planetarium set up special telescopes to watch this event.
In Australia, astronomers had to deal with thick cloud and rain in some parts of the country, while others had clearer view of the show. While, in Singapore, at least 700 people gathered outside a local science centre to watch, according to the Straits Times.
Google made up for the disappointment of the people in the North America with a beautiful Google Doodle. With being updated every 2 minutes, the Google Doodle displayed the progress of the lunar eclipse. The company had also offered live views of the lunar eclipse via the space cameras installed strategically in South Africa, Dubai and Cyprus, teaming up with skywatcher website Slooh.com.
Only 3 lunar eclipses in the past decade can rival the beauty and duration of the June 15 lunar eclipse, according to astronomers. A lunar eclipse lasted 107 minutes on July 16, 2000.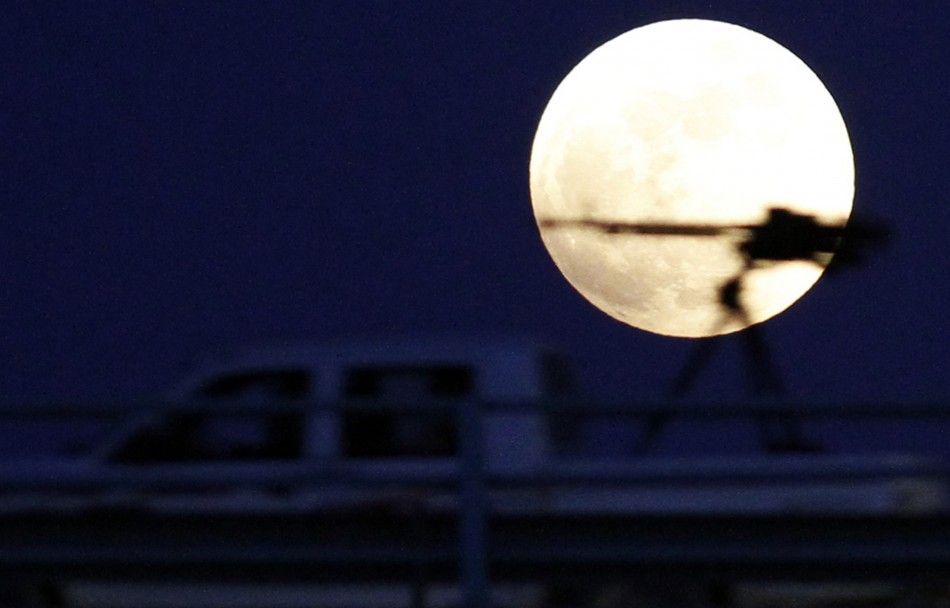 © Copyright IBTimes 2023. All rights reserved.