Justin Bieber's Wife Hailey On Marriage: 'There's A Reason They Say For Better Or For Worse'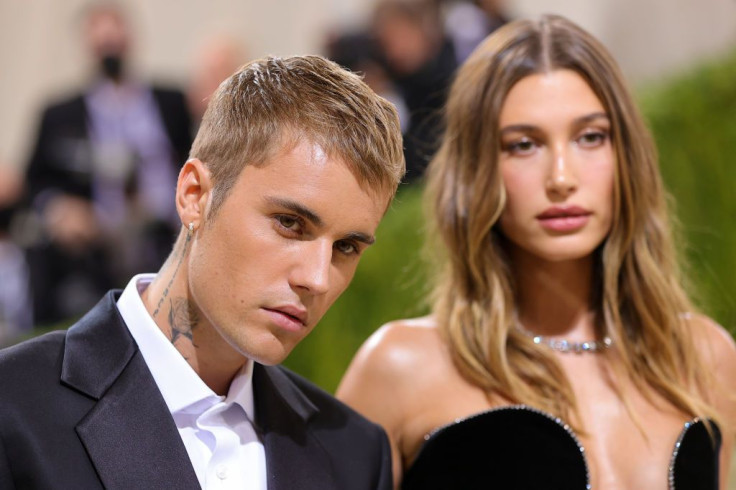 KEY POINTS
Hailey Bieber said she and husband Justin Bieber still don't have everything figured out nearly four years into their marriage
She revealed that their recent health battles have only made them stronger as a couple
The model shared that she expects more obstacles in their marriage when they start to expand their family
Hailey Bieber got candid about her relationship with husband Justin Bieber, as both battle health issues nearly four years into their marriage.
In a Harper's Bazaar cover story published Tuesday, Hailey, 25, opened up about how she and Justin keep their marriage alive as they approach their fourth wedding anniversary. The model admitted that they still don't have everything figured out.
"I just think life is changing all the time," she told the magazine. "Day to day, week to week, year to year. I think a perfect example of that is over the last six months, both of us have gone through very serious health issues. You have to figure out how to deal with this s--t as it comes, you know? There's a reason they say 'for better or for worse.' Like, that's for real!"
Hailey was hospitalized in March after suffering a mini stroke due to a blood clot in her brain.
Meanwhile, the "Baby" singer had to cancel his tour dates last month after he was diagnosed with Ramsay Hunt syndrome. Justin shared a video on Instagram at the time to show his fans and followers his partially paralyzed face.
"I'm just physically, obviously not capable of doing them," he said of canceling concert dates. "This is pretty serious as you can see. I wish this wasn't the case, but obviously, my body is telling me I've got to slow down. I hope you guys understand. I'll be using this time to rest and relax and get back to 100% so that I can do what I was born to do."
But Hailey said that their personal health battles have only made their marriage stronger.
"He's still the person that I wanna be rushing back to," she told Harper's Bazaar. "I might fly somewhere and go do a job, but I can't wait to come back and hang out. And I feel like that's because of the effort that's been put in on both sides. At the end of the day, like, he's my best friend, but it still does take a lot of work to make it work."
Hailey also said that she expects more obstacles in their marriage when they start to expand their family. "When kids come in the picture, that's going to be a whole other season of navigating how to make that work," she added.
Justin and Hailey tied the knot on Sept. 13, 2018, after a three-month engagement and two years of dating on and off.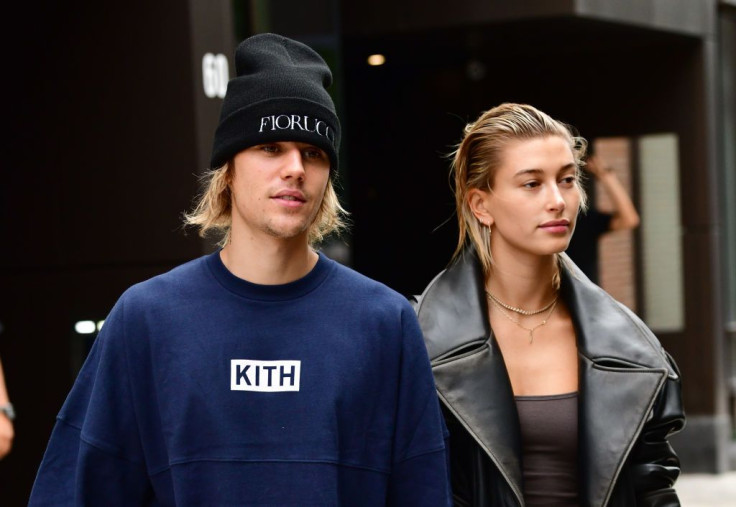 © Copyright IBTimes 2023. All rights reserved.