Kaley Cuoco Poses With Her Dog, Horse For Paw Works Sponsors Shoot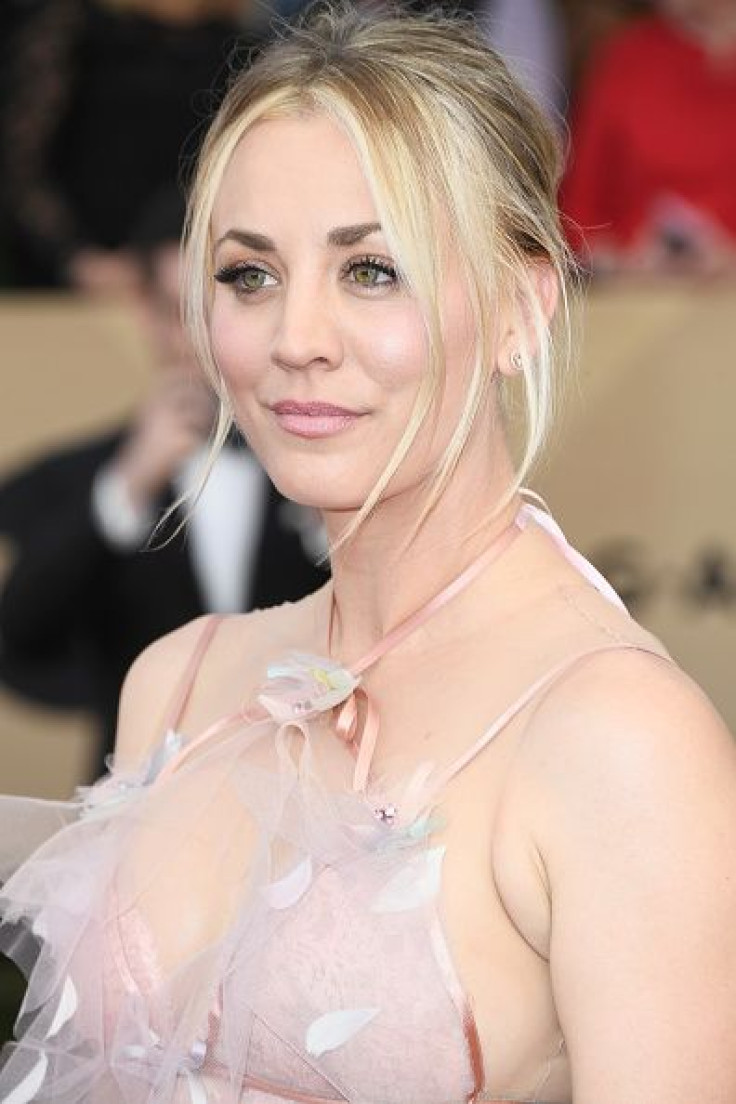 "Big Bang Theory" star Kaley Cuoco recently posed with her adorable dog and horse at the recent photo shoot for Paw Works.
On her Instagram account, the 31-year-old actress shared a photo of herself with her horse, Escarlata. She captioned the photo saying that Escarlata is the perfect model. After an hour, she uploaded a snap of herself with her dog. Cuoco also took the time to thank everyone who made the shoot possible via her caption. In both photos, the actress wears a green two-piece spandex attire created by Gold Sheep clothing.
Read: Kaley Cuoco shares photo of her home bar after attending 2017 Comic-Con
Cuoco, who happens to be an advocate for animal rights and adoption, has also been an active member of Paw Works. Every now and then, the actress would post photos of pets that may be adopted via the organization on her social media accounts. Paw Works is a non-profit animal rescue center in So Cal, and they typically partner with county and city shelters to give animals a second chance in life.
Meanwhile, "The Wedding Ringer" actress recently graced the 2017 San Diego Comic-Con with her "Big Bang Theory" co-stars. While there, Cuoco opened up about the time she got an injury from playing a prank with the cast members. While filming the Valentine's Day episode of the hit CBS series in Season 6, Cuoco and Johnny Galecki agreed to make it seem that they are fighting on set. In the middle of their prank, Cuoco hit a one of the set pieces and was injured.
"So we did it and I fell over, and the chair – and no one knew this and I didn't either – clocked me in the head. I just thought, 'Oh, it's a little bruise,' but I'm still acting. I'm under the table, and he's still punching me and throwing the hair, and I come up and I'm like, 'How did it look?' And all I see is Simon's face, and my blood is just gushing," she shared.
According to Vulture, Cuoco was rushed to the hospital after the accident, and she received multiple stitches on her head. But she managed to return to the set the next day.
"Big Bang Theory" Season 11 will premiere on CBS on Sept. 25 at 8 p.m. EST.
© Copyright IBTimes 2022. All rights reserved.
FOLLOW MORE IBT NEWS ON THE BELOW CHANNELS