Kate Middleton Flew To This Country With Mom After Prince William Split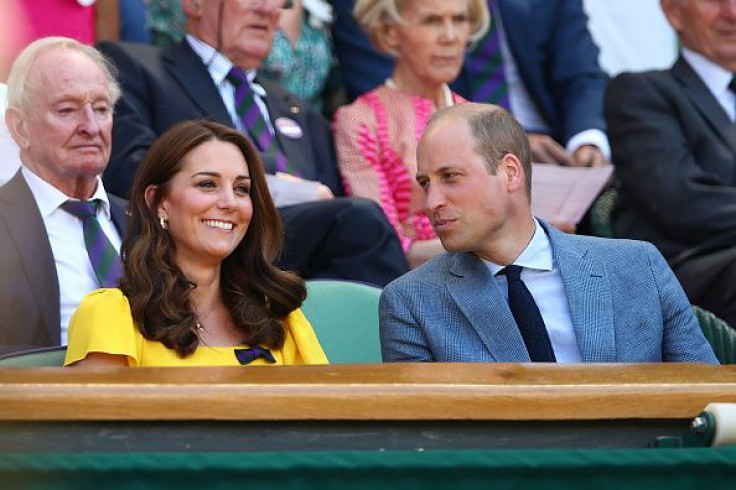 Kate Middleton spent some time in Ireland after her short split from Prince William.
According to Kara Godfrey, a journalist for Express, Middleton headed to Dublin with her mom, Carole, after she and Prince William decided to part ways. It's also believed that the mother and daughter traveled with a group of friends.
During the Duchess of Sussex's visit to the country, she met with Irish artist Gemma Billington, a family friend. Billington scored an invite to Prince William and Middleton's royal wedding in 2011.
Middleton also visited her first exhibition at the Urban Retreat Gallery and National Gallery of Ireland. This isn't surprising at all as the royal mom of three is known for her passion of art after taking Art History at the University of St. Andrew where she met Prince William.
During the said outing, Middleton reportedly "politely declined" to say a few words to reporters. Middleton's trip to Dublin was made just a few weeks after her split from Prince William and before the media was made aware.
During their engagement interview, Middleton addressed her split from Prince William and confessed that it was not easy for her.
"I think I at the time wasn't very happy about it, but actually it made me a stronger person," Middleton said. "You find out things about yourself that maybe you hadn't realised. Or I think you can get quite consumed by a relationship when you are younger."
The Duke and Duchess of Cambridge broke up in March 2007. Their split was reported on April 14. The couple reconciled in June on the same year and were pictured together in October.
Among the fab four, Prince William is the only one who has not visited Dublin yet. In July, Prince Harry and Markle made their trip to Ireland as their first overseas trip as a married couple.
According to reports, the Duke of Cambridge has not visited the country because it's not technically part of his duties as the future king of England. The Republic of Ireland is not part of the Commonwealth since it was automatically excluded when it broke away from Northern Ireland in 1949.
© Copyright IBTimes 2023. All rights reserved.