Kate Middleton's Comment On Prince William Breakup Resurfaces: 'It Made Me Stronger'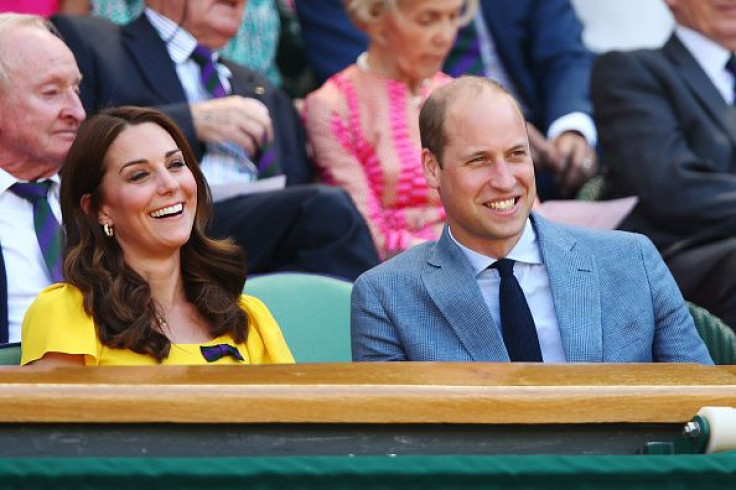 Kate Middleton and Prince William broke up years before they got married, and it made the duchess stronger.
Speaking candidly about their split in a 2010 interview, the Duchess of Cambridge confessed that she was not happy about it. However, if there's one thing she got from the split, it's how it made her stronger.
"I think I at the time wasn't very happy about it, but actually it made me a stronger person," Middleton said (via Daily Express). "You find out things about yourself that maybe you hadn't realised. Or I think you can get quite consumed by a relationship when you are younger."
Prince William and Middleton are not as tactile as Prince Harry and Meghan Markle. However, according to an expert, the Duke and Duchess of Cambridge have such a high compatibility that they don't need to show PDA.
"They are absolute best friends, they are in the companionate stage of the relationship and have a strong tested love. They don't have to do soppy eyes at each other, they don't have to touch each other every second," Tracey Cox told Express about Prince William and Middleton.
"And one of the reasons is that they have been together for so long and grew up together," Cox continued. "They have got high compatibility, whereas Meghan and Harry they are still getting to know each other."
In related news, according to body language expert Judi James, Prince William and Prince Harry learned their romantic side from their mom, Princess Diana. However, it's the Duke of Sussex who mimics their mother's trait of public displays of affection.
"William has always been appropriately cautious for a man who is heir to the throne and his non-verbal behaviour since his teens often signals more introvert traits, in direct contrast to his extrovert, risk-taking younger brother Harry," James explained.
"Harry seems happy to mimic his mother's trait of public displays of hugs and affection William might have grown up more aware of the potential risks involved," James continued. "When he does show signs of holding back at all she will always give him a cue to be more open, as she appears to here in this very intimate and rather sexy kiss at polo."
© Copyright IBTimes 2023. All rights reserved.