Kate Middleton Given Fitness Tips from 90-Year-Old Prince Philip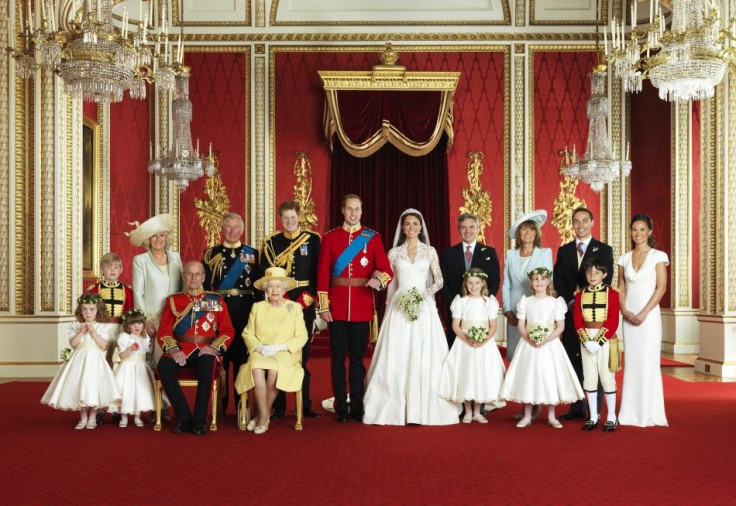 The already quite fit Catherine, Duchess of Cambridge, has been getting exercise tips from the most unlikely of sources: Her new grandfather-in-law, Prince Philip.
After fall-outs with former daughters-in-law, Princess Diana and Sarah Ferguson, Prince Philip wants to be sure Kate is settling into royal life, offering her tips from exercising to decorating the kitchen of her new flat in Kensington Palace with Prince William, the UK Sun reported.
"Kate is really touched. It's a sign that senior royals are keen to make sure new members fit in," a source said. "Prince Philip wanted to make sure the pressures weren't getting to her. He's even been sharing tips about his exercise routine with Kate. He is 90, but still tries to keep fit.
"And he is helping to redesign their kitchen using natural woods and Welsh slate. His designs are very practical, much more practical than the sometimes fanciful ideas of top designers. His ideas have been well received by William and Kate."
When asked for comment, Buckingham Palace had none, because "private communications between family members that may or may not have happened are not something we are privy to or could comment on."
But, a palace source adds: "The best teachers are those in the family, and they will be giving advice to help her settle."
Must Read: Top 10 Reasons How Kate Middleton Won Prince William's Heart and Conquered the World (PHOTOS)
© Copyright IBTimes 2023. All rights reserved.