Kelly Clarkson Brings Back Early 2000s Song, Performs *N Sync Hit 'Bye Bye Bye' Cover Onstage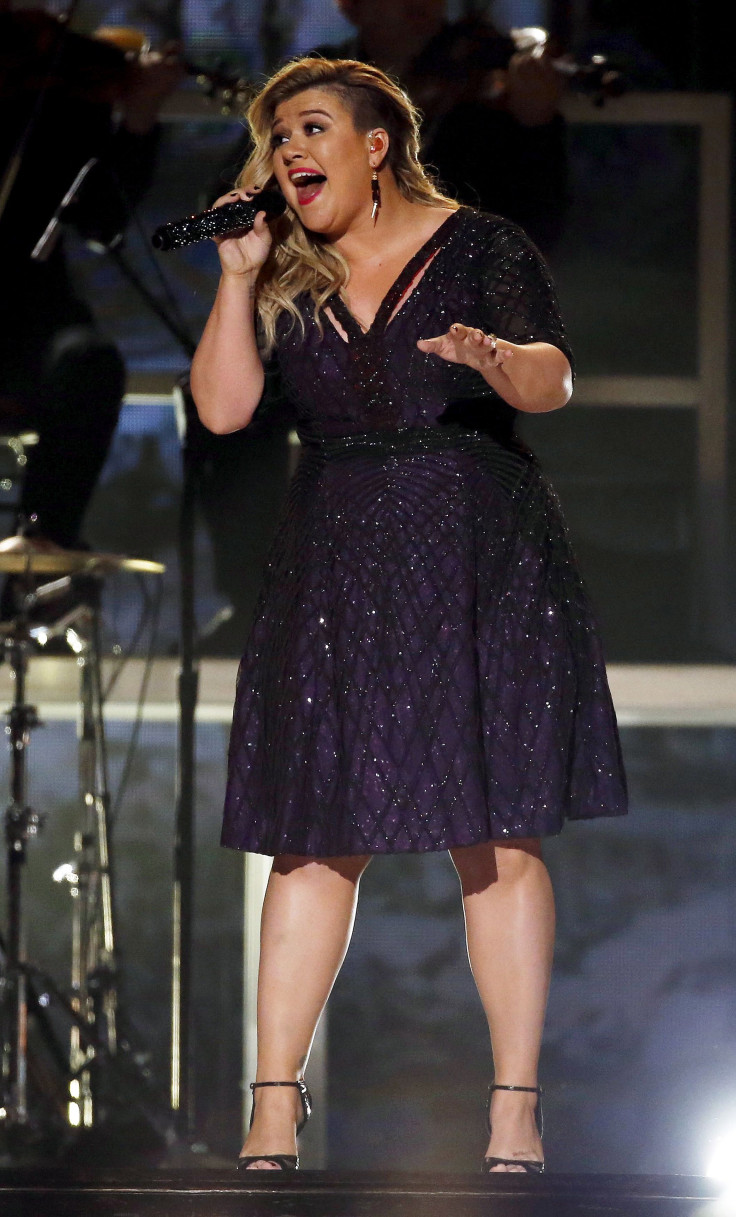 Kelly Clarkson performed an early 2000s hit, *N Sync's "Bye Bye Bye," in her latest concert in Buffalo, New York.
The first-ever champion of "American Idol" performed her own rendition of "Bye Bye Bye." According to E! Online, the 33-year-old singer went down memory lane Thursday during her "Piece By Piece" Tour. "This is a throwback to our junior high days, and a lot of people in our crew are very excited about this," the "Since You've Been Gone" singer said. "This is 'Bye Bye Bye' and this is for Alicia, which I believe I met earlier tonight."
Performing covers of other artists' songs is nothing new for Clarkson. Recently, Time Magazine reported that she sang a rendition of Nick Jonas' hit single "Jealous" at New York City's Radio City Music Hall. "I'm so excited to sing this song because I love this guy," Clarkson told the crowd. "We're going to be touring together in Canada after we finish here in the States." She has also covered Rihanna's "Stay" in Pittsburgh and Imagine Dragons' "Radioactive" in Mansfield.
Fans attending her shows can expect a mix of Clarkson's new and old songs alongside with some covers. The "Breakaway" singer admitted the variety of songs keep her shows fresh and entertaining for her audience. "New songs keep it fresh for us and for the audience, but we're definitely doing all the hits people want to hear. And we're adding an open-mic night to give someone in the audience [who submits a video through social media] the chance to perform," she told Entertainment Weekly.
The "Heart Beat Song" singer is currently on the road to promote her album "Piece By Piece." She performs with Pentatonix and Eric Hutchinson for the U.S. leg of the tour.
© Copyright IBTimes 2022. All rights reserved.
FOLLOW MORE IBT NEWS ON THE BELOW CHANNELS