Kelly Rowland Lost At Sea During Whale Watching Trip, Rescued By Towboat After 12 Hours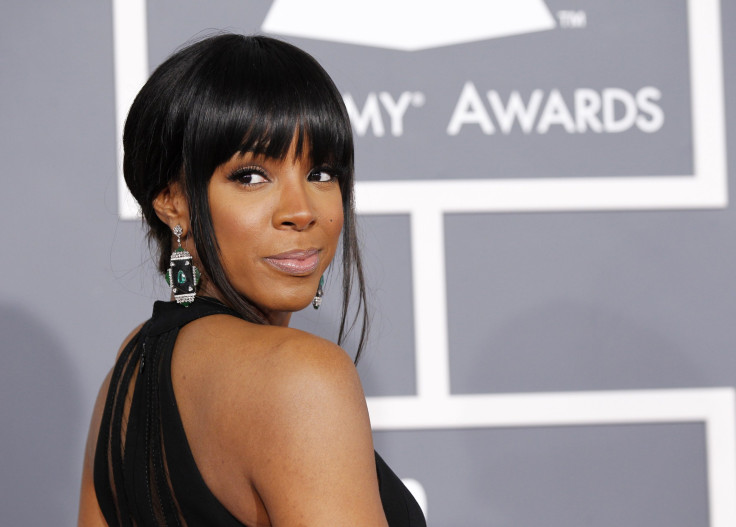 Kelly Rowland received an unexpected time extension during her recent whale-watching trip off Cape Cod.
The "Dirty Laundry" singer rented a private boat last Friday to tail a commercial whale-watching ship. During the trip, Sky News reports that the captain of the rented vessel lost sight of the boat ahead and became disoriented.
The Cape Cod Coast Guard were alerted and sent a boat to escort the stranded boat back to shore.
"The U.S. Coast Guard was able to triangulate their position" when the call was given, said an employee of TowboatUS Provincetown, the company that sent a boat to rescue Rowland and her crew.
The singer even posed for a picture with a member of the TowboatUS team following the ordeal. It was posted to the company's Facebook page.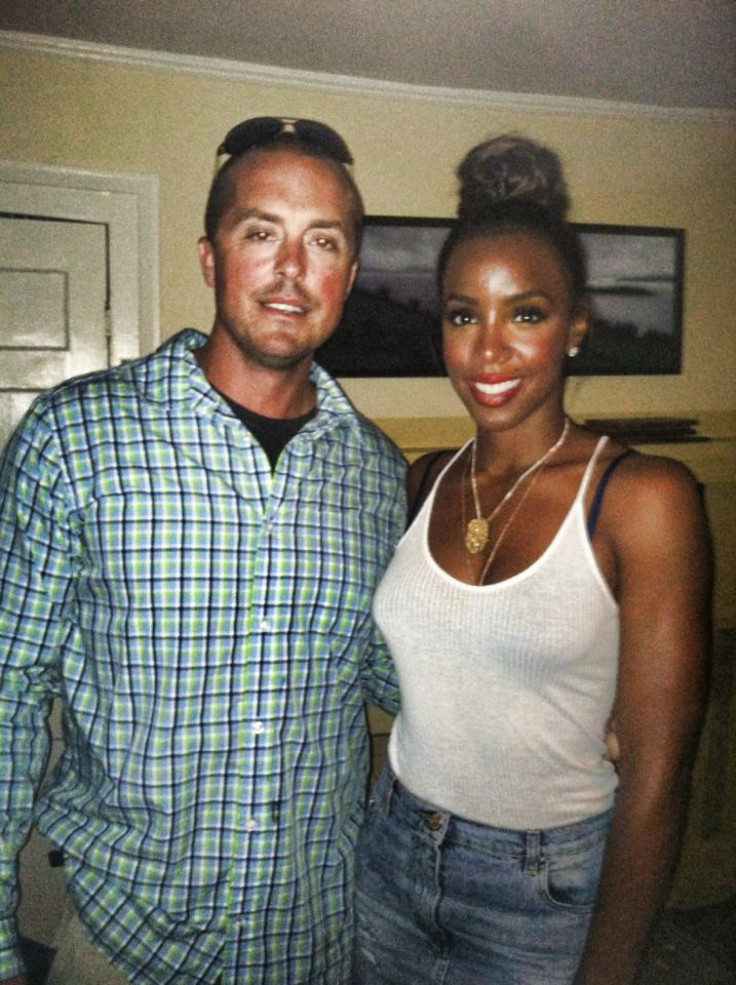 According to E! News, while they were being escorted back by the Coast Guard, the rented boat Rowland was on broke down. They then had to be towed for the final four miles back to shore.
In total, Rowland and her friends were stranded at sea for 12 hours, arriving back to land around 10 p.m. on Friday night.
The TowboatUS employee said that the group was "tired and thankful" to finally be safe after the ordeal.
"They just wanted to get off the boat."
Though Rowland hasn't commented on incident, she did post several Instagram photos of the remaining days of her trip to New England.
© Copyright IBTimes 2023. All rights reserved.