Kenneth Branagh Doesn't Really Know If He Is The Villain In 'Tenet'
KEY POINTS
Kenneth Branagh revealed that the storyline of "Tenet" is so complex that he does not know if he is the villain in the movie or not
Branagh said he failed to understand the storyline even after reading the script multiple times
"Tenet" is scheduled to hit theaters on July 17, 2020
Christopher Nolan is known for making movies that require multiple viewings not just because of the brilliant filmmaking, but also because of the complex storylines he features in them. Viewers are usually left stunned once his movie ends because they aren't sure what actually happened.
Interestingly, even the actors who have worked with Nolan also struggle to decipher the storylines of the films he has created.
In a recent interview with Total Film, Kenneth Branagh, who will be next seen in the movie "Tenet," revealed that the storyline of the film is so complex that he does not know if he is the villain in it or not. He further stated that people will be so engaged with John David Washington's character that they would feel he (Branagh) is the villain, but then it will be different as the story progresses.
"Given the nature of it, as Chris to some extent sort of reinvents the where here, a lot of people start engaging with John David Washington's character in both expected ways, so you might expect me to be an antagonist. But then [the story] does not quite follow what you might expect as the story plays out," Branagh said.
Later in the interview, the "Murder On The Orient Express" star revealed that he had to read the script multiple times to understand the storyline. Branagh also noted that the story of "Tenet" felt like a "crossword puzzle."
"I kid you not, I read this screenplay more times than I have ever read any other thing I have ever worked on," Branagh said. "It was like doing the Times crossword puzzle every day, I would imagine. Except the film and the screenplay didn't expect you, or need you, to be an expert," Branagh said.
Branagh's revelations come a few days after Robert Pattinson also admitted that he struggled to grasp the plot of Nolan's upcoming spy thriller. The actor also that he initially had the "wrong take" on his character and this made a huge impact on his performance.
The movie also stars Aaron Taylor-Johnson, Elizabeth Debicki, Michael Caine, Clemence Poesy, Himesh Patel, and Dimple Kapadia in pivotal roles.
"Tenet" is scheduled to hit theaters on July 17, 2020.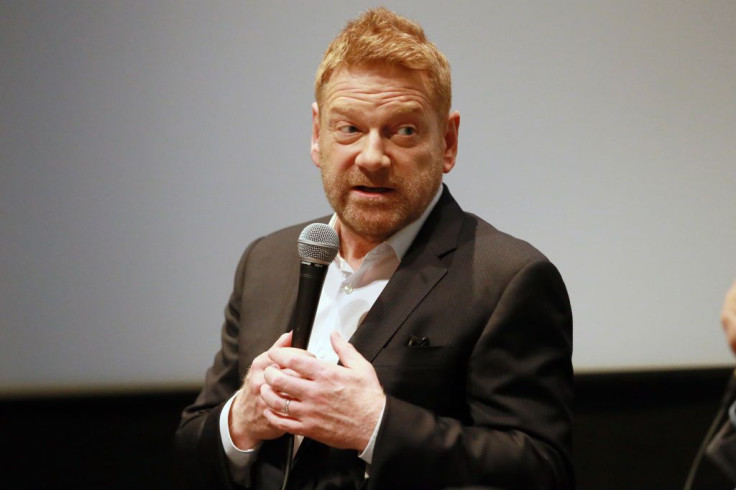 © Copyright IBTimes 2023. All rights reserved.