Kevin Federline Says Britney Spears Needs To Slow Down With New Boyfriend David Lucado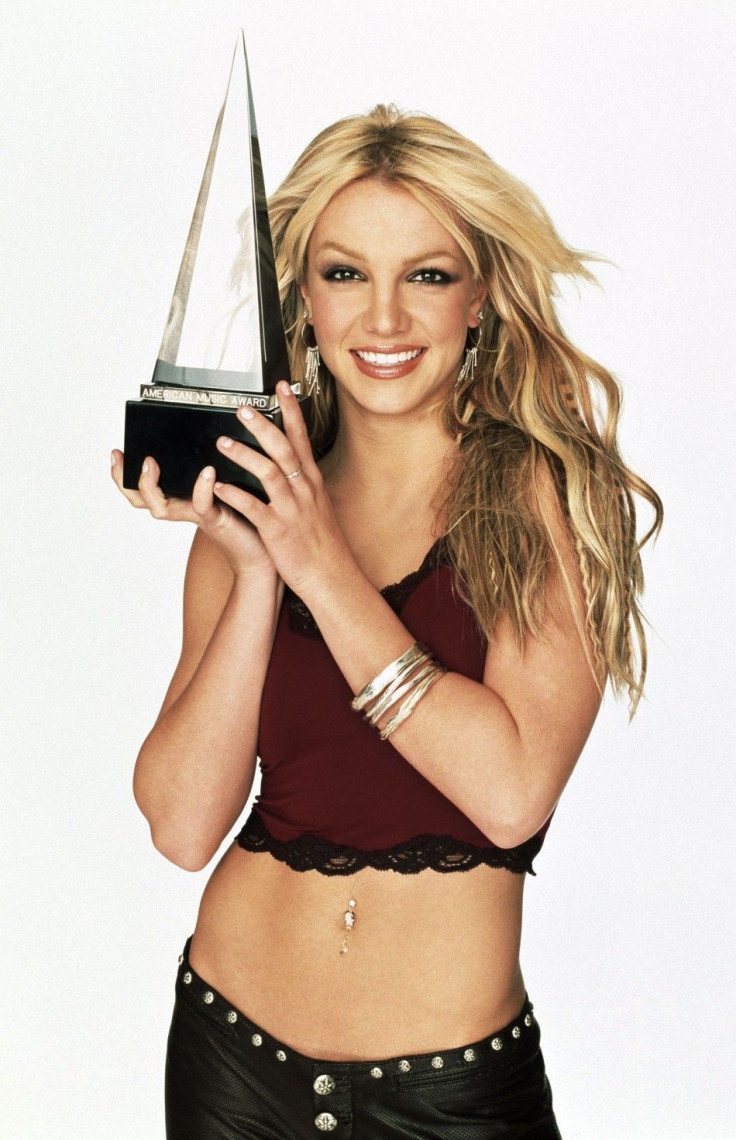 Not everyone in Britney Spears' life approves of her relationship with new boyfriend David Lucado, its seems.
The entertainment site Stuff reports that the pop-star's ex-husband Kevin Federline is already telling Spears to "slow things down" with her new beau. Spears and Lucado have reportedly been dating for a little over two months. They were spotted together for the first time grabbing dinner on Valentine's Day, and soon friends of Spears told People magazine the star was falling fast for her new boyfriend.
"Since meeting David, Britney has been in the best mood. ... They've spent almost every day together," a source told People in March. But while Lucado may be helping Spears get over her recent breakup with longtime boyfriend Jason Trawick, Federline reportedly isn't thrilled about having his sons exposed to so many different men in her life.
"Kevin doesn't want the kids to think that any man that Britney dates will replace him as a father figure. This is the second man she has had staying at her house, and he fears it could upset the children," a source told Star magazine. "Ultimately he has Brit and their kids' best interest at heart, but he think she's diving in too soon with Dave and she needs to slow down."
The source added that Spears and Federline are on speaking terms and have been seen speaking to each other recently at soccer games for their sons, Sean and Jayden.
"They have had more time to chat at the children's soccer games recently and Kevin told her he isn't happy about her bringing in another man into their lives so soon after Jason," the source said. "Kevin is conscious of the impact it will have on their lives and wants their upbringing to be as stable as possible."
Federline, who divorced Spears in 2007, is now dating Victoria Prince, with whom he has one daughter, Jordan.
© Copyright IBTimes 2023. All rights reserved.