Keystone XL Pipeline Advocate TransCanada Partnering With Alaska For $65 Billion Natgas Project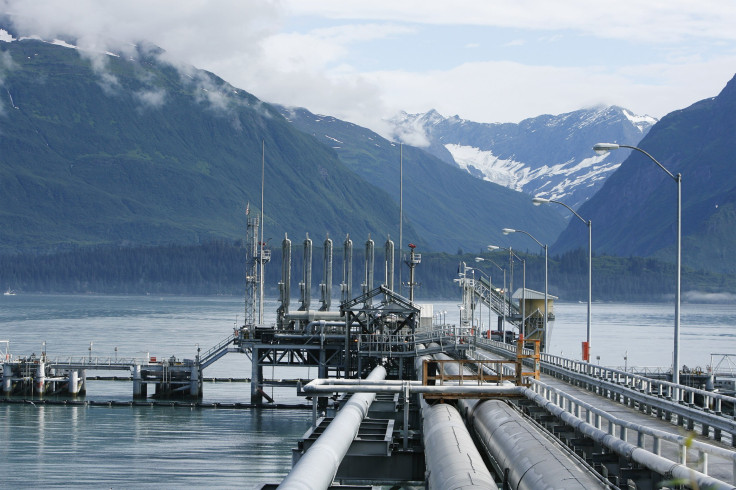 The state of Alaska is joining forces with Canadian pipeline builder TransCanada Corp. on a natural gas project worth more than $65 billion, the first such partnership for any U.S. state.
Gov. Sean Parnell announced earlier this week that the state and TransCanada (TSX, NYSE:TRP) — the company behind the proposed and highly contested Keystone XL pipeline — had agreed to work together on the proposed Alaska gas pipeline and liquefied natural gas export project, the Associated Press reported. The Alaska Gasline Development Corp. and BP (NYSE:BP), ExxonMobil Corp. (NYSE:XOM) and ConocoPhillips (NYSE:COP) are also partners in the venture.
The project would pipe gas over 800 miles from Alaska's North Slope to the coastlines of its south-central region, where the gas would be chilled into LNG and exported. Although initially intended to serve North American markets, the project will now primarily ship LNG to the Pacific Rim.
Alaska's legislature in April approved a plan allowing the state to negotiate a partnership with TransCanada and the three oil and gas companies. Company representatives told officials in 2012 that the venture would represent a mega-project of "unprecedented scale and challenge," AP reported at the time. The state would retain 25 percent ownership of the LNG plant.
The next step is for all the parties to sign a joint-venture agreement that spells out their responsibilities and cost-sharing, which will accelerate work on preliminary engineering and design, the AP noted.
Initial estimates put the project's cost at $45 billion to $65 billion, but those estimates will be further refined in the next phase, Platts reported in April. If all goes as planned, the LNG pipeline and export project would start operating in 2024.
© Copyright IBTimes 2023. All rights reserved.