Khloe Kardashian, Kylie Jenner Have Different Views On Hiring Nannies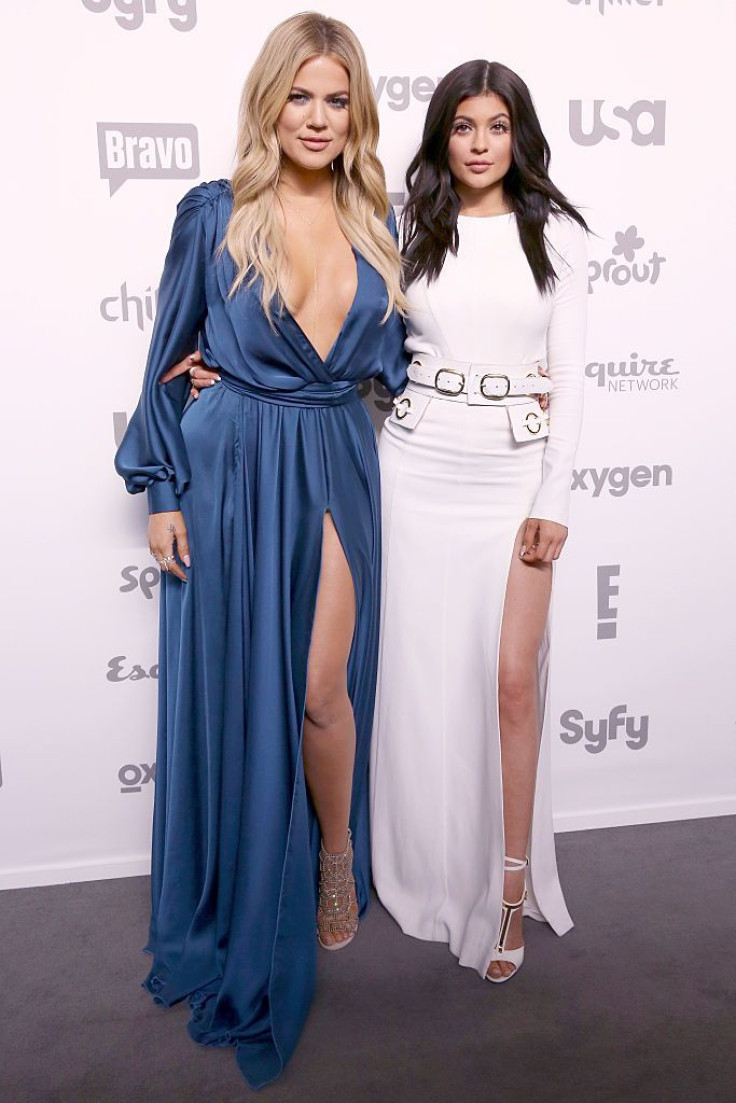 As close as they are, "Keeping Up With the Kardashians" star Khloe Kardashian and Kylie Jenner share different opinions about motherhood.
One thing they think differently about is hiring nannies. Khloe appears more open to the idea of having extra help, while Kylie was initially opposed to it.
"Khloe seems to like having someone with experience help her, but she still spends most hours of the day with her daughter [True Thompson]," an insider told People, adding that Khloe is "very hands-on with her baby daughter" and the help she's receiving is more in the form of "support and company."
On the other hand, Kylie initially wanted to care for her daughter, Stormi Webster, all by herself. But she changed her mind eventually.
"With the support and abilities she has to hire nannies and assistants, she's been a really, really great mom," the source said, adding, "She's incredibly doting and hands-on as a mom. She's always been very maternal."
Khloe and Kylie also welcomed their daughters with different circumstances. While Kylie's childbirth was happy and loving, Khloe's experience was completely different since she found out just days before giving birth that her boyfriend and baby daddy, Tristan Thompson, had been cheating on her.
Everybody expected that Khloe would dump Thompson immediately, but she surprised the world when she chose to stay with him.
The TV personality has reportedly forgiven her boyfriend and baby daddy, and a source close to her told Us Weekly that they are "fully back together." In fact, Khloe has decided to stay in Cleveland some more because she feels "the whole world is against Tristan. No one in her world is supporting Tristan and she's still in love with him."
"Those around Khloe are trying to be as supportive to her as they can. It's hard because if everyone distances themselves from Tristan, they'll risk losing Khloe," the insider explained. "Luckily there's this buffer time. She always planned to stay in Cleveland the first three months. Now with Tristan in the playoffs for possibly another month, no decision needs to be made right now."
© Copyright IBTimes 2023. All rights reserved.