Khloe Kardashian Set To Appear In Mane Addicts Hair And Makeup Seminar In Sydney, Australia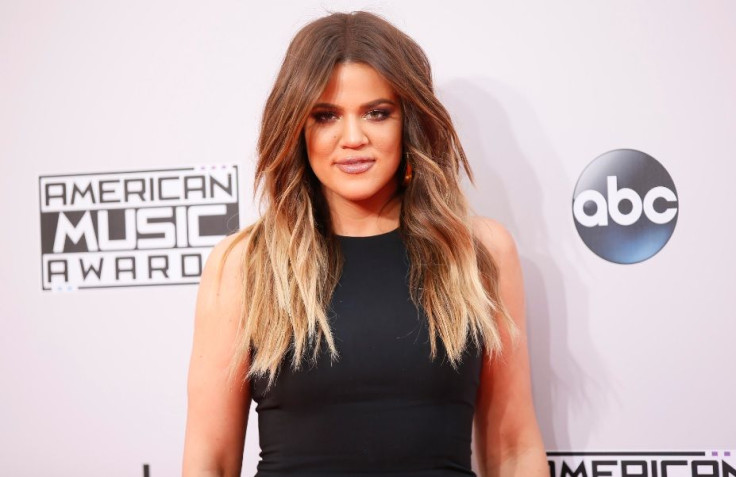 Kardashian fans in Australia will get a chance to see Khloé Kardashian after all. She revealed two weeks ago that she will come to Australia next month to celebrate the launch of Kardashian Kids. However, she won't make any public appearances during the launch. But hair experts Mane Addicts will provide fans the chance to see her at a hair and makeup seminar in Sydney on Aug. 2.
The reality star took to Instagram on Tuesday to announce the good news. Kardashian posted the event flyer, which features a photo of her and the event details. She wrote: "Look out Australia! I'm headed to Sydney with my glam team @sjblife and @jenatkinhair to bring you a full day of hair and makeup! Learn the behind the scenes tips for creating my favorite looks : sexy beach waves, red carpet curls, contouring, lashes, luminous skin, and perfecting the pout! Tickets on sale June 26 at UTC 8am @maneaddicts.com."
Kardashian will act as a model for hairstylist Jen Atkin, a close family friend and a regular member of her "glam squad." Atkin and several members of the Kardashian-Jenner clan have worked together for years. Many of the stars' looks on the reality show "Keeping Up With the Kardashians," as well as in special events like red carpet appearances, have been created by Atkin.
Celebrity makeup artist Sir John will join the pair. He will do live demonstrations on how to get Kardashian's glowing skin and perfect complexion. He will also share makeup tricks and secrets. Sir John has worked with numerous celebrities, most notably with pop star Beyoncé.
This isn't the first time that Kardashian has been a model for one of Atkin's seminars. The pair flew to Dubai last month to do a similar event. Atkin is the founder of the Mane Addicts website and organizer of the said seminars.
Tickets for the event will go on sale on June 26. Further details, such as exact venue, have yet to be announced. The event takes place on Aug. 2 in Sydney.
© Copyright IBTimes 2023. All rights reserved.