Khloé Kardashian Talks About Freezing Eggs, Says Pandemic Delayed Plans To Have More Kids
KEY POINTS
Khloé Kardashian confirmed she successfully made "embryos"
However, she revealed her eggs are not strong enough
She explained the fertility process in the show
Khloé Kardashian appeared along with Kourtey Kardashian on "Lady Parts," a digital series hosted by Sarah Hyland along with Dr. Sherry Ross, to discuss her process of freezing her eggs as she intends to have one more child.
The 36-year-old reality TV star confirmed she had successfully "made embryos" with basketball player Tristan Thompson with whom she shares a two-year-old daughter, True.
"I have done IVF about three different times. I have froze my eggs once already and when I was ready to make embryos with Tristan," Khloe said. "I've had about 12 or 14 eggs — I cant really remember — and I defrosted them all to mix with sperm."
Later in the video, Khloé disclosed none of the eggs survived. However, she noted being "grateful that [she] decided to make embryos."
The "Keeping Up with the Kardashians" explained to Hyland on Ellen's digital show the fertility process is slightly different. "We realized that my eggs aren't strong enough to be frozen; they need to be mixed immediately with sperm to make embryos," Good American co-founder said.
Khloé admitted it was the coronavirus pandemic that made her fertility process challenging.
"And then, you know, with COVID, finding this whole fertility process, if you do need assistance in fertility, it's much more challenging during COVID," she added. "They say, 'If you wanna make God laugh, tell him your plans.' So the one time I'm actually really trying to plan, God is saying, 'Uh uh, you can't make your plans like this!'."
"My plan was to have kids closer in age. But now with COVID and everything, my plan's been a little delayed. But I definitely do want more kids," she said. "I have so many brothers and sisters. I think it's such a blessing — especially during these times — to have a family member or people that you can play with and rely on and just have a buddy through life."
Khloé first revealed her decision of choosing Thompson as her sperm donor on April 22, 2020. In a conversation with Kendall Jenner during an episode of "Keeping Up with the Kardashians," Khloé said, "It's weird, because Tristan and I, we're not together. I don't know which way to go."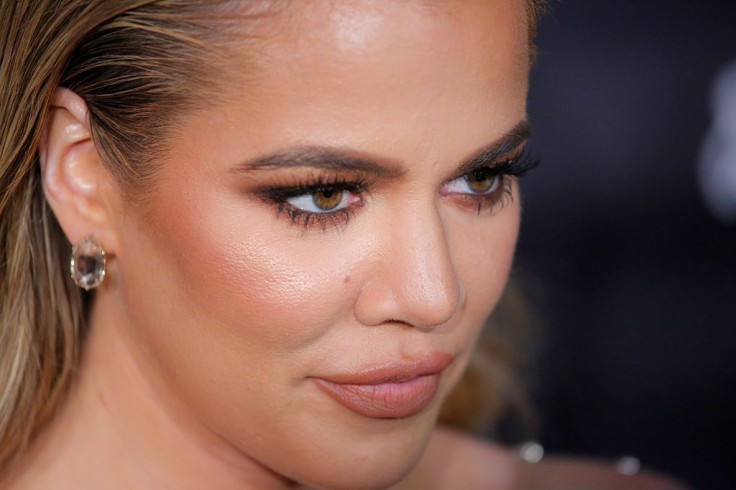 © Copyright IBTimes 2023. All rights reserved.