Kiefer Sutherland returns to TV in Fox's Touch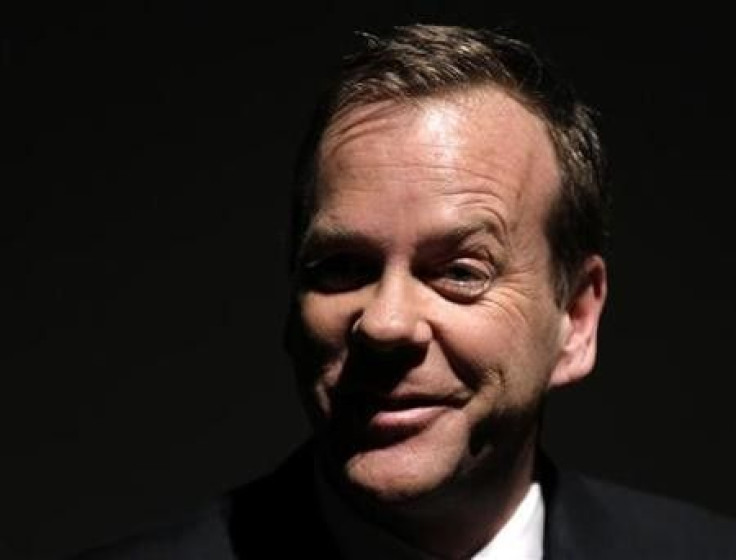 24 actor Kiefer Sutherland is set to return to television early next year in a new program from Heroes creator Tim Kring that will air on Fox, the network said on Thursday.
The show, entitled Touch, is centered around a father's relationship with his mute 11 year-old son, who has the ability to predict events before they happen. Sutherland plays the dad.
Described by Fox as a distinct and colorful drama in which science and spirituality intersect, Touch will co-star veteran Danny Glover, British starlet Gugu Mbatha-Raw and newcomer David Mazouz, who will play the autistic son, Jake.
Sutherland has kept busy after the hit thriller series 24 ended in 2010, releasing a 10-part web series called The Confession earlier this year. In a statement, the actor said he found himself drawn to Touch for its unique story. Every once in a while, you encounter a piece of material that you cannot say 'no' to, he said.
For Emmy-nominated Kring, Touch is his first television series after sci-fi drama Heroes concluded in 2010.
Fox has ordered 13 episodes of Touch, which is set to premiere in the spring of 2012.
© Copyright Thomson Reuters 2023. All rights reserved.