'Kill Tesla' Bill: Indiana Senators Mull Plan That Could Kick Dealerships Out Of State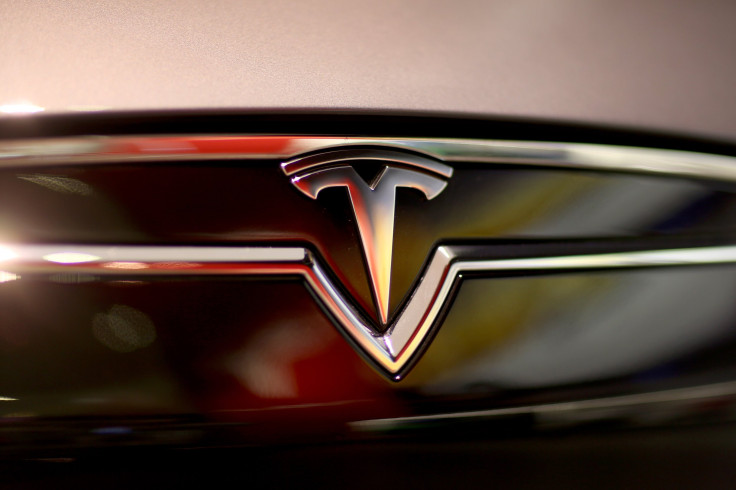 The battle between General Motors and Tesla Motors is heating up in the Hoosier State.
Indiana lawmakers on Thursday will hold a hearing to determine the fate of Tesla's unique business strategy that eschews the traditional dealership network used by other automakers.
The state's Senate Commerce and Technology Committee will debate the merits of a bill to strip Tesla of its right to sell its cars directly to consumers. The proposal was crafted with input from General Motors, pitting one of the world's oldest and biggest automotive stalwarts against a spritely money-losing startup.
If the bill passes, Tesla would lose its Indiana dealership license in January 2018, 30 months after the company acquired the license. Tesla has recruited one of its most valuable assets to fight the bill: its customers and fans. It's asking them to contact their state representatives to urge them to vote against the measure if it comes up for a vote before the end of the current legislative session on March 14.
"Despite contributing over $42 million to the state through the purchase of parts and components from Indiana suppliers; and despite plans underway to construct a 26,000-square- foot Tesla Service facility that will employ approximately a dozen Indiana residents and serve our customers, GM is pushing the Senate Committee to shut out Tesla," the letter reads.
The effort comes months ahead of GM's introduction of its all-electric Chevrolet Bolt crossover SUV later this year, which it would sell through its thousands of franchised dealerships.
The Bolt is the first fully electric mass-production vehicle, boasting a range of more than 200 miles per charge. The $30,000 Bolt has the second-longest range of existing electric cars, behind the Model S, and it could steal customers that would consider the $35,000 Tesla Model 3 due out in early 2018.
Tesla is accusing GM of fighting against "free-market principles." GM replied by accusing Tesla of seeking special treatment.
"Tesla's insistence on special rules could result in multiple manufacturers competing with similarly capable vehicles and similar price points, yet operating under a different set of rules," GM said in a statement Wednesday. "Tesla could open a franchised dealership with an independent operator in Indiana today."
Tesla is allowed to operate its dealerships in about half of U.S. states, including a showroom in Indiana's state capital, Indianapolis. The Silicon Valley automaker co-founded by business magnate Elon Musk and electric car engineer J.B. Straubel operates what it calls "galleries" in states where sales and service activity is banned.
Many state laws, typically crafted with help of larger dealers, prohibit all automakers from setting up retail outlets and offering test drives. In those states, Tesla must deliver its cars on a per-sale basis rather than allowing customers to drive their purchases off the lot.
"I call this the 'Kill Tesla' bill," Indiana's Republican state Rep. Curt Nisly told Bloomberg.
Read the bill here:
HB1254 "Kill Tesla Bill" by a_young1421
© Copyright IBTimes 2023. All rights reserved.