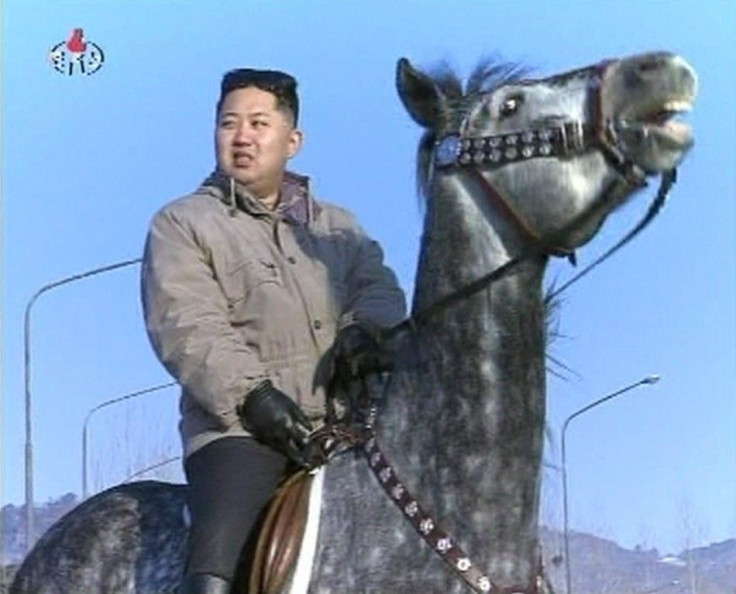 North Korean leader Kim Jong-un was assassinated in Beijing!
Or, so says Weibo, the Chinese version of micro-blogging site Twitter.
It's very unlikely that the reports are remotely accurate. Death rumors are not uncommon on sites like Wiebo, and celebrities are often the victims. Most recently, a rumor spread around Twitter that Cuba's Fidel Casto had died, which sent the Cuban government into a tirade against the social media site.
So far, Weibo and now Twitter are the only sources for the report on the North Korean ruler's assassination.
The story of Kim's death varies slightly depending on the Weibo user. Some say he was killed in a military coup and cite a photograph of a crowded parking lot at Beijing's North Korean embassy as proof. Others say he was killed at his home.
Last month, The Korea Herald reported that Kim Jong-un was on the other end of an assassination plan, and had been plotting to murder his older brother, Kim Jong-nam, but was thwarted by Chinese officials.
© Copyright IBTimes 2023. All rights reserved.